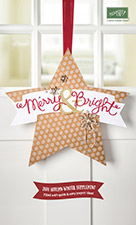 Need more holiday ideas? We have an Autumn/Winter supplement out now with extra goodies for you!!

We saw the Many Merry Stars Simply Created Kit while we were in Brussels and they are so cute! I wouldn't call them boxes myself – to me a box has a base and lid – these are fastened closed as decorations, or you can score the top to create a hinge. Great decorations for the mantelpiece and tree though

– the kit makes 26!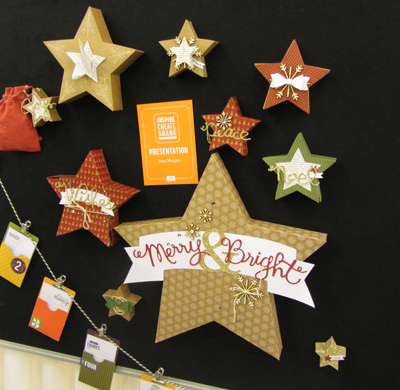 You can order direct, online or by sending me an email.
Just click on the picture at the top of the post or the Autumn/Winter supplement link here to view the pdf version.
Enjoy browsing!
Sara xx