Back again as promised with the swaps from our training event on Saturday. First up, this is what I made to swap with everyone. I managed to make 32 of these in 24 hours  (with a little help from DH).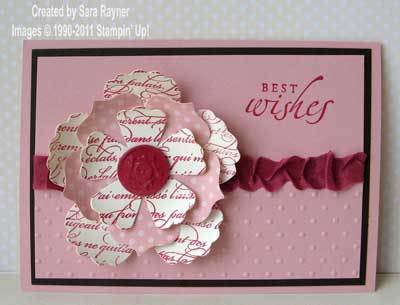 And these are the lovely creations that I got in return: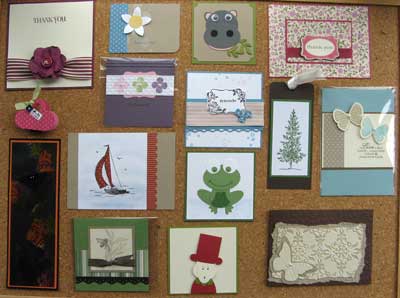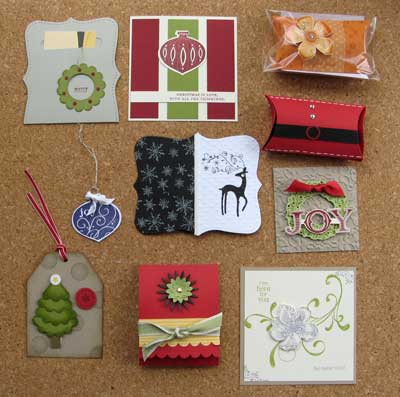 And these last two were from especially kind ladies who gave me their swaps even though I'd run out: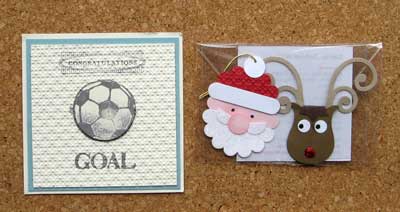 Thanks to everyone who swapped with (or gave to) me.
Sara xx