As promised yesterday, I'm back today to show you the brilliant swaps I got at yesterday's meet up.
From Joanne: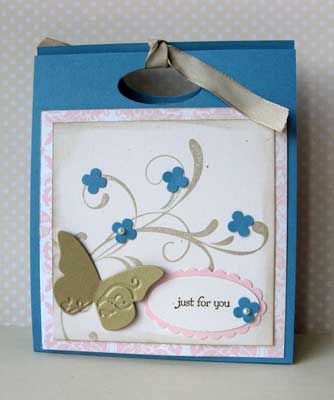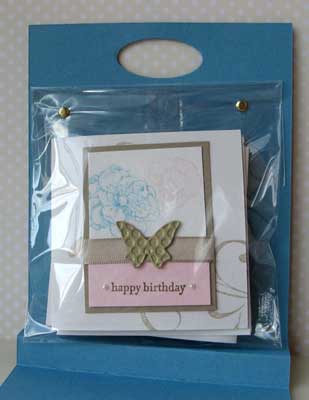 From Jan: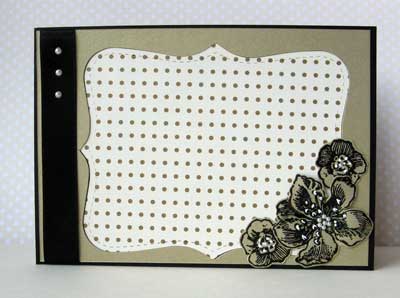 From Hazel: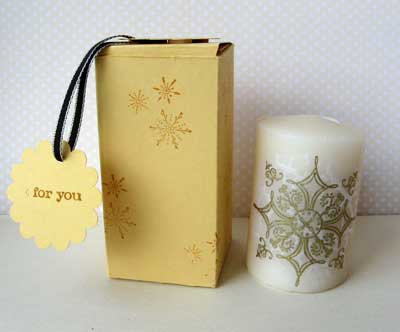 From Amanda (our hostess and organiser – thanks for getting us all sorted Amanda):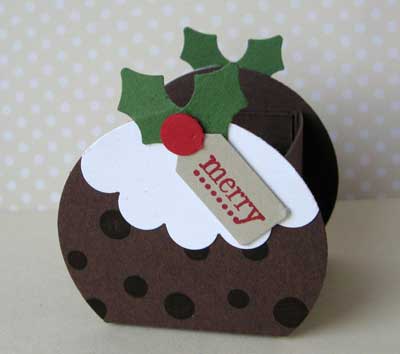 From Kim: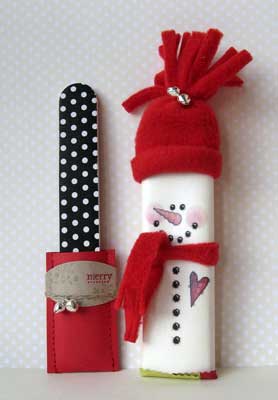 From Bev: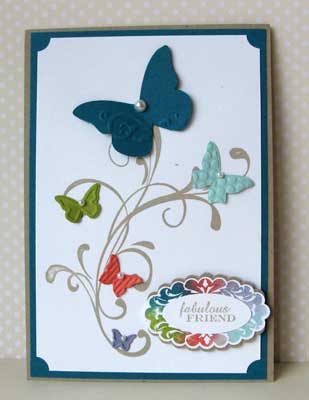 Aren't they great. I love them all.
I'll show you my own swap, together with all the details in a few days.
Enjoy the rest of the weekend.
Sara xx