Here are pix of the card candy swaps that I got from Group 3. We didn't quite manage to fill a group of 10 but with Carolyn Exwood and I providing extra swaps from our previous groups, we did manage to get a group of 8 going (thanks Carolyn). And I was extra glad that I didn't have to miss out on this great bunch of candy!
From Theresa M, using Forever Young: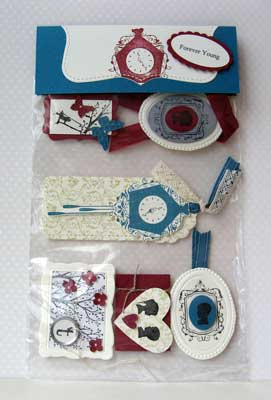 From Jayne Owen, using Everything Eleanor: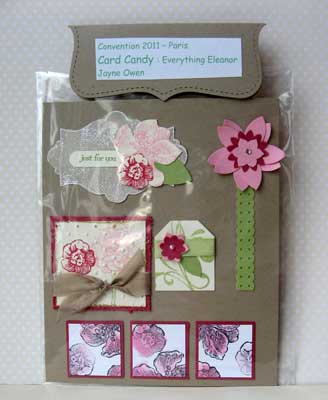 From Joanne Friend, using Triple Treat Flower: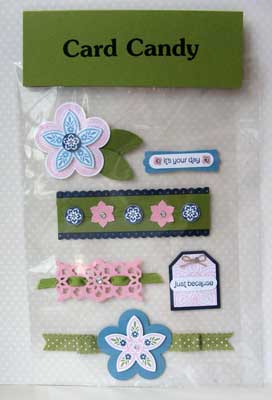 From Sandra Roberts, using Delightful Dozen: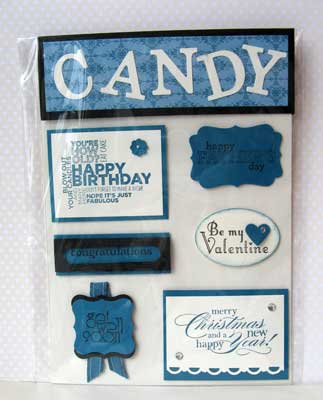 From Hayley G, using Array of Sunshine: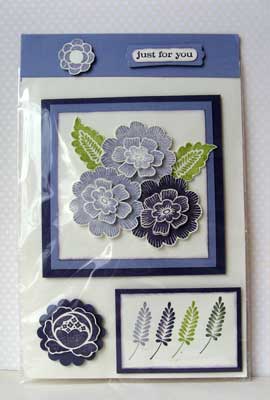 From Emily, using Simply Soft: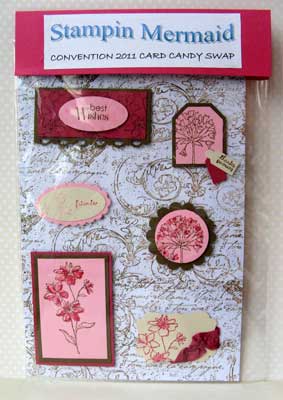 I'm already looking forward to next year's card candy swap ladies. Thanks to everyone who swapped with me.
Sara xx