Just got a quick share for you this morning before I head out to the Langsett Barn Craft Fair.
These are a few little treats that my team mates made for me when we got together (before Easter) to plan next week's team training event.
From Joanne, a cute little birdhouse: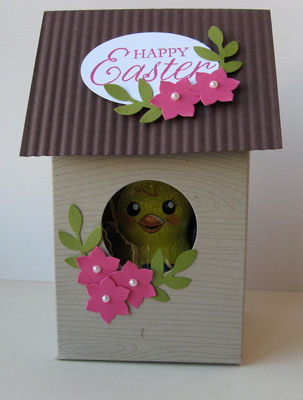 From Hazel, a little Easter treat: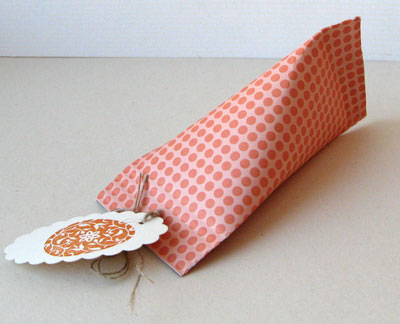 And a good luck/happy semi-retirement card: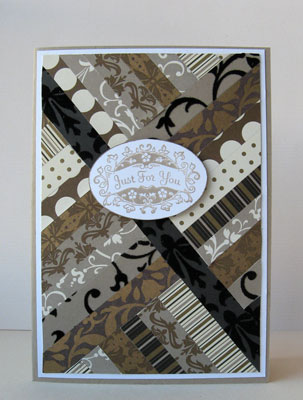 Hazel will be demonstrating the technique she used on this card (great for using up scraps of paper), at our team training event next Saturday and of course you're welcome to come along as a special guest (see here).
I'm usually lucky enough to meet a few of my readers at the Craft Fair so if you're able to stop by Langsett Barn today and say Hello, it will be lovely to see you (please mention that you read my blog 

).
Got to finish packing so bye for now.
Sara xx