As today is the last day of the 2012 Spring Mini Catalogue, I thought I'd share some of my personal favourites, made with these products over the last four months. I'd love to know which were your favourites so that I can feed back to Stampin' Up! HQ, so please leave me a comment if you have time.
If you'd like to see how any of those I've chosen were made, then just click on the link below each pic, to be taken to the original post.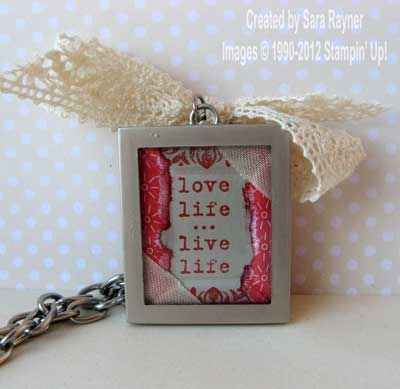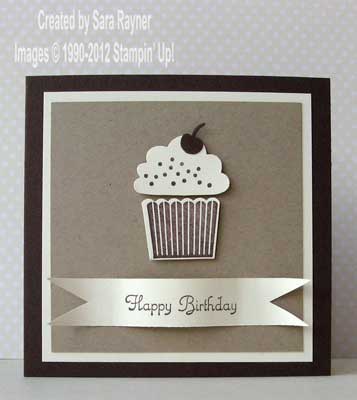 Create a Cupcake stamp set and matching punch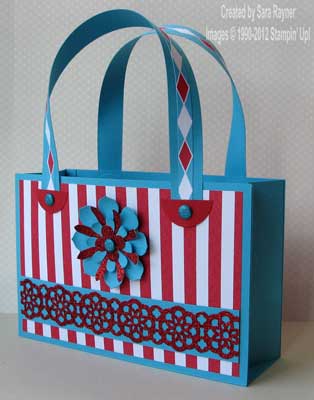 Blossom Party die and Red Glimmer paper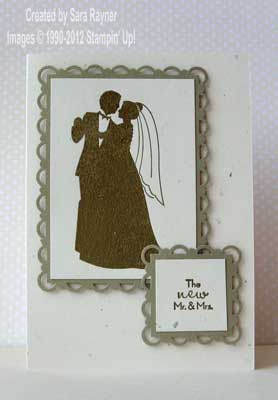 It's cutting it a bit fine, but there are still a few hours left to get hold of any of these goodies, so email me if you'd like to order any of them.
Please stop by again tomorrow as it's a big day in our Stampin' Up! world. I'll have the new catalogue online to share, lots of exciting news and offers and the extra bonus treat of an In Love With Stamping Blog Hop – providing inspiration for how to use all the new stamps, papers, tools and other products from the Summer Mini Catalogue. The full blog hop should be available from 10am, but as there are usually a few gremlins in the system, leaving it a little later wouldn't be a bad idea 

Sara xx