A quick reminder that there's only a little over a week to get hold of our retiring stamp sets (and many of them have sold out already!).
I thought I'd share with you the ten sets that I'm going to miss the most (and I'll warn you if I know that they've already sold out). For each one I'll also share a pic of a project that I made using the set and a link to the original post (please note that  I haven't used some of these sets in quite a while – I've been too busy using newer sets – and so some of the links go back to my old blog site).
So counting down …
No. 10 – Dasher (SOLD OUT!) – a great single stamp to use as a Christmas feature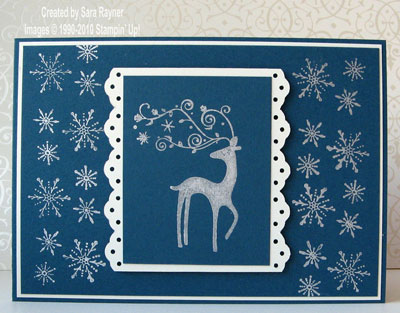 No. 9 – Pocket Silhouettes – small but perfectly formed, works beautifully with the faux dry embossed technique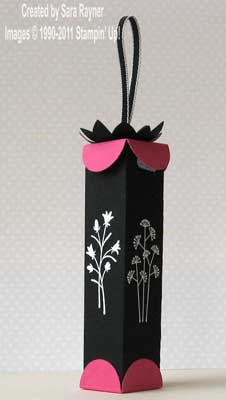 No. 8 – Winter Post – a great set of Christmas images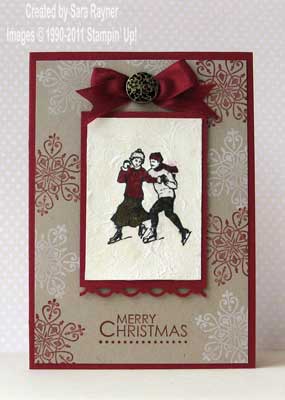 No. 7 – Greenhouse Garden – my favourite two step stamp set, the "inner" flowers make such beautiful backgrounds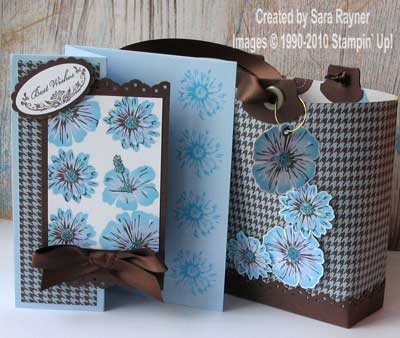 No. 6 – Baroque Motifs – so elegant, whether in plain colours or metallics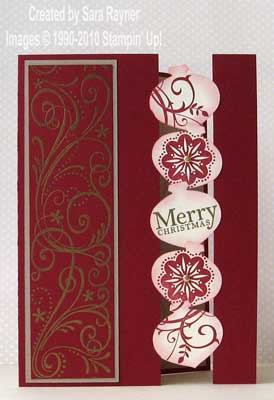 I'll be back tomorrow with my top 5, but in the meantime, if I can help you get hold of your favourite retiring sets then please email me.
Sara xx