I've been working away for the last two days and I'm running around in headless chicken mode trying to get ready for our trip to Mainz tomorrow, to the SU! Convention – woohoo!!!!
But luckily I have managed to take pix of the lovely swaps I got from the team this last Sunday. Here's part 1:
From Joanne F, using Fine Feathers and Nature Walk: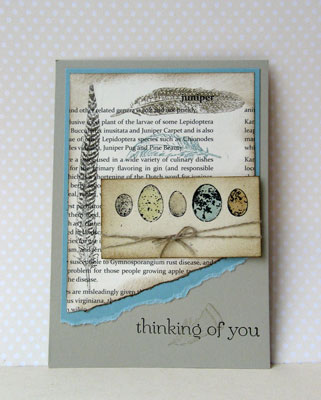 From Julie, using Snow Flurry: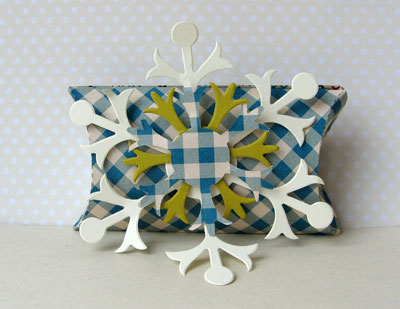 From Mari, using Create a Cupcake: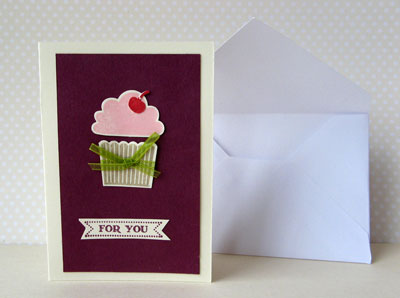 From Joanne W, using Googly Ghouls: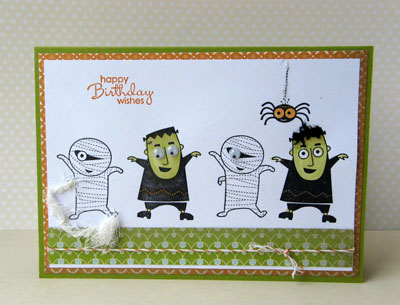 From June, using Elements of Style: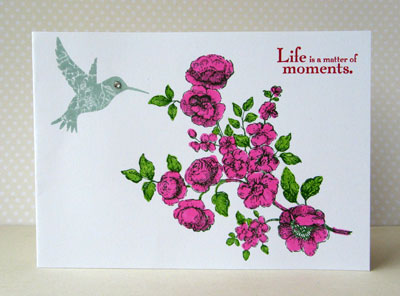 I'll be back as soon as possible with Part 2 and tales from Convention 

Off now to pack!
Sara xx