Luggage allowance comes into play a little when you're swapping at convention in another country (won't be an issue next year when we're at Manchester, woohoo

). I did manage to get a few 3d swaps small enough to fit in my bag though.
This little cutlery set is dinky – the reindeer is less than 1.5″ high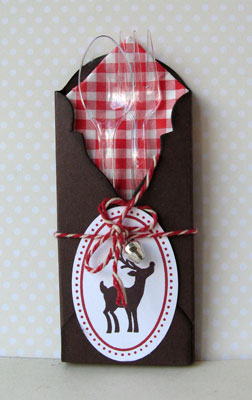 The lady that made these flowers is an absolute whizz with turning punch art into something extra special, I had such a hard time choosing which of her creations to take for my swap.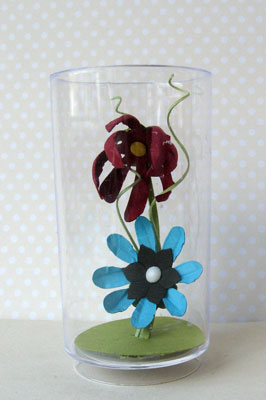 This card …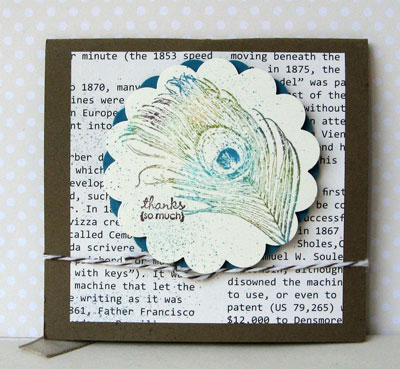 … opens up to this: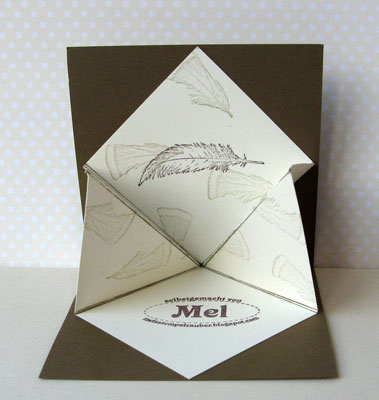 This little square …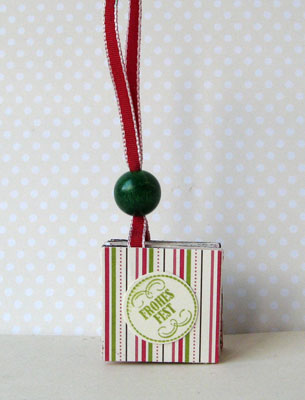 … opens up to this: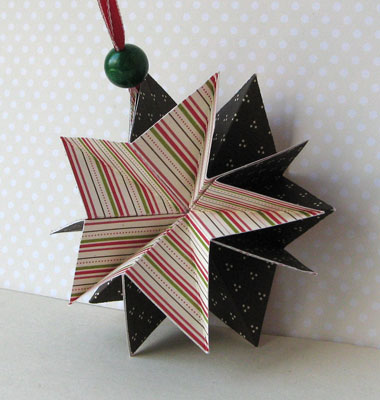 (I've actually been demonstrating this cute ornament at my workshops recently so if you'd like to know how to make it then why not book a workshop of your own with me?).
And finally this teeny tiny box (only about 1″ high) …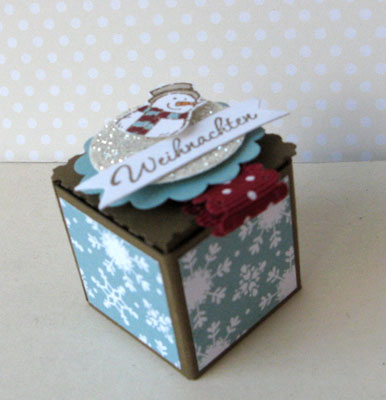 … opens up like a jack-in-a-box.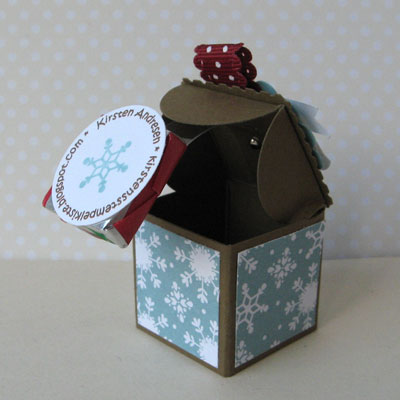 So cute!
Wasn't I lucky in my swapping.
Sara xx