Woohoo – I got my new paper trimmer today and I love it. The cutting blade only needs a light touch, the scoring blade quite a bit more pressure (I'm going to check if there's a better way to use that). The grid on the trimmer is at 0.5cm spacing but there's also inches along the top ruler so it's perfect – best of both worlds.
The tip though? When you get your trimmer out of the box you'll see a label advising you to remove the protective film before use. Now you could think that the label is the film?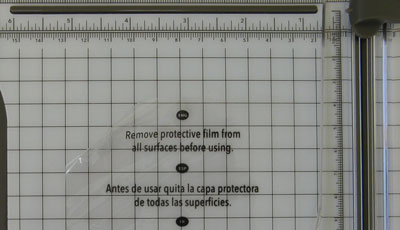 Oh no, there's way more film than that!
It covers all of that grid area so you need to peel it away from both sides of the blade channel.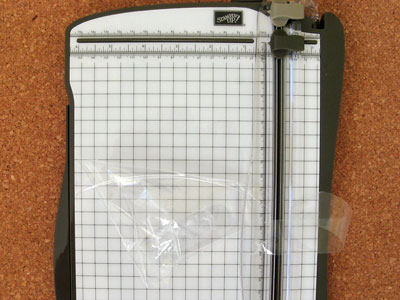 … and then you need to pull out the extending ruler arm on the left and peel away the film on that ruler … and on that teeny tiny triangle area that connects the two.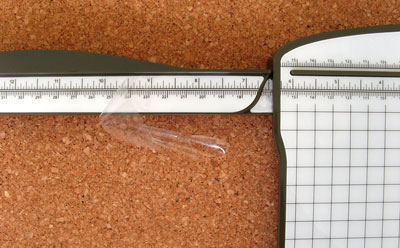 When you first get your trimmer out of the box all that Sahara Sand coloured area will be matt, once you've peeled off all the film it will be super shiny and ready to use.
Sara xx