I'm busy acting as a consultant to hubby today as he makes his card for his Mum and Dad. He's making a shadowbox card. Hopefully we'll get enough light tomorrow that I'll be able to photograph his creation to share with you, before he hands it over. I don't know about your part of the world but it's decidedly dark and dismal here for most of the day at the moment – thank goodness the nights are drawing out again, lol. 

For now I'm sharing the gorgeous handcrafted cards I've received from friends.
From Jan, using Snowflake Soiree: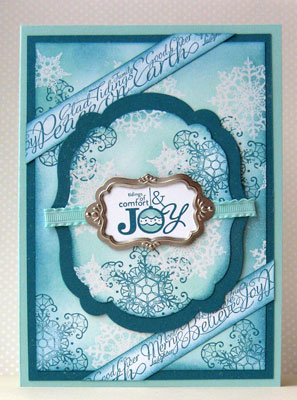 From Krista, using Serene Snowflakes: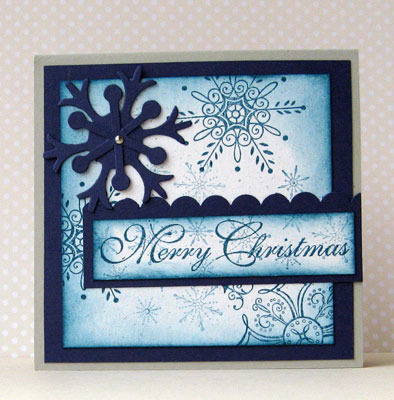 From Sharon (her swap card from when she was too poorly to come to Team Training), using Snowflake Soiree: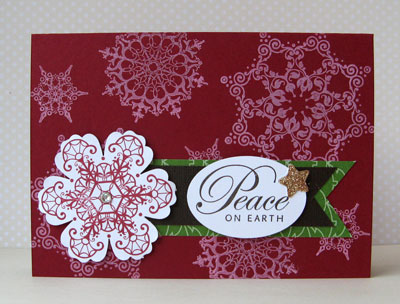 From Cheryl, using Lovely as a Tree: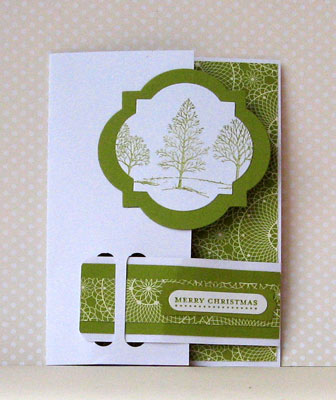 From Carol, using Christmas Lodge: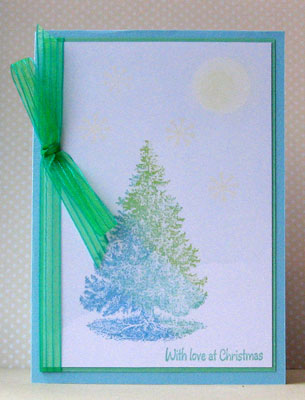 From Jenny, using Scentsational Season: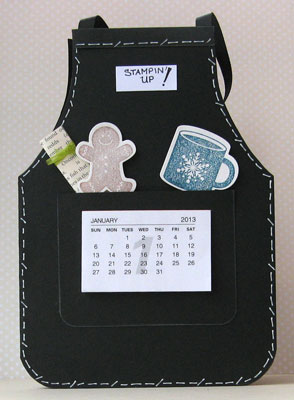 From Dawn, using Four Frames: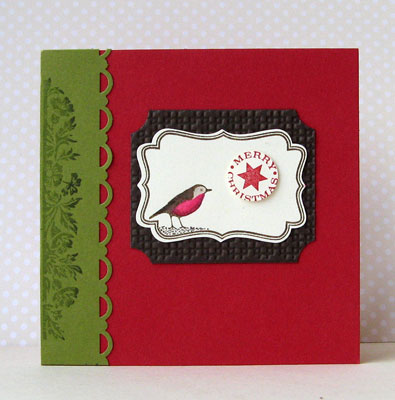 From Ros: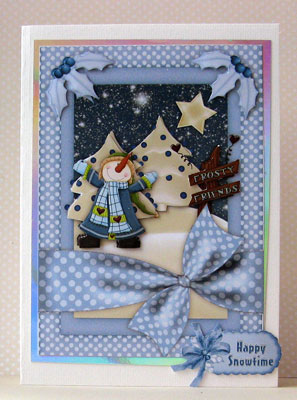 From Shirley: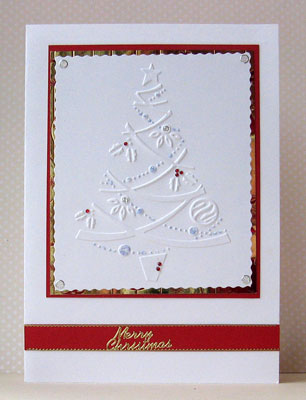 From Catherine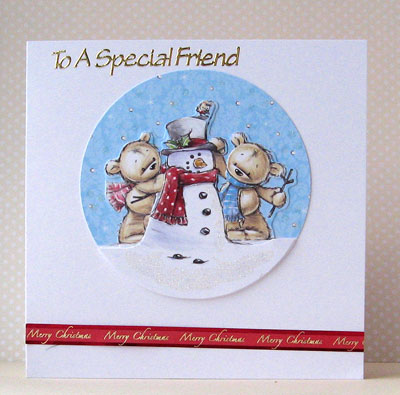 From Julie: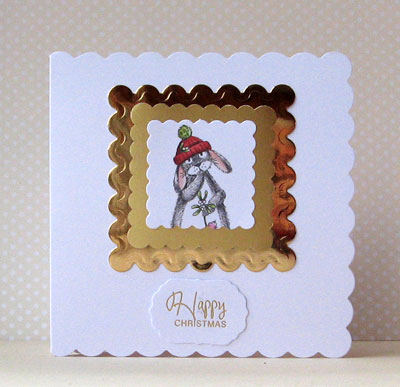 Thanks to you all for such beautiful cards – I know how much work and thought goes into them and they are really appreciated.
Have a great weekend.
Sara xx