Yesterday afternoon I had a fun crafty time sharing some tips and projects with a bunch of 6-8 year olds at a children's party. I'm not sure whether it was the infectious energy vibes they were giving off, but I came away buzzing with extra ideas 

The Spring Bank and Summer holidays are coming up soon and so I thought I'd share this particular one with you.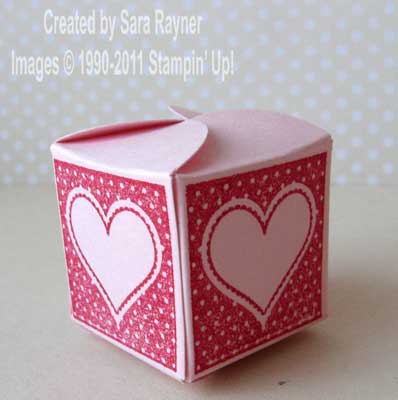 Our Petal Card Double punch creates easy mini boxes (see the full tutorial here).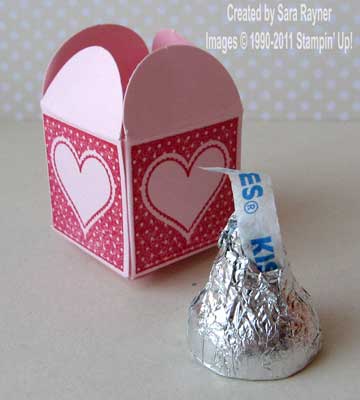 They're only big enough to hold a single sweet or small chocolate … and perhaps a small strip of paper.
Which leads me to the idea (I'm getting there

).
By using a bunch of these mini boxes you can create a treasure hunt, putting a separate clue and teeny treat in each box, leading from one to the next, to the next …
If your children/grandchildren are crafty and creative then why not have them create the boxes and treasure hunts for each other? A great way to keep them occupied during the holidays!
And if you live local and you'd like me to run a craft class for your children and their friends then please email me.
Sara xx