A quick post today as I continue editing over 500 wedding photos that hubby and I took for our friends on Friday 

These are the gorgeous handcrafted cards that I received for my birthday from my lovely friends.
From Jan: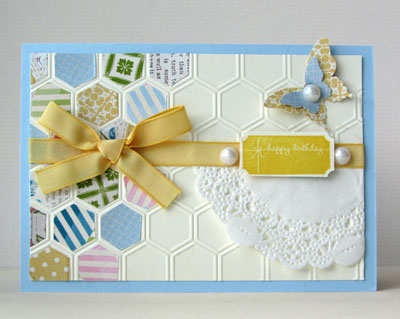 From June: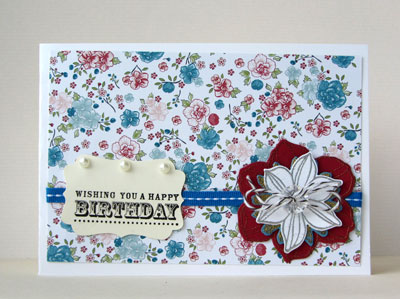 From Cheryl: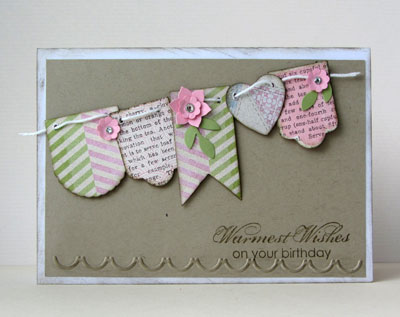 From Joanne (a sneak peek from the new catty

):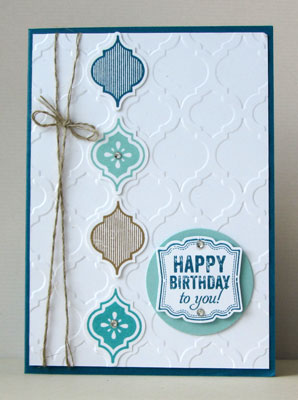 From Mari: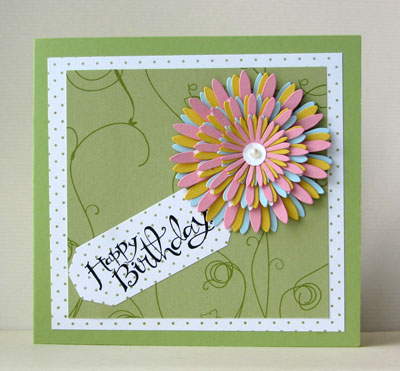 From Catherine: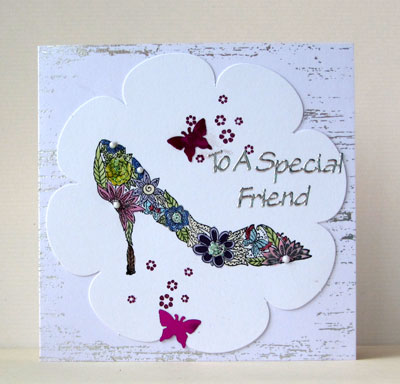 From Mike and Eileen: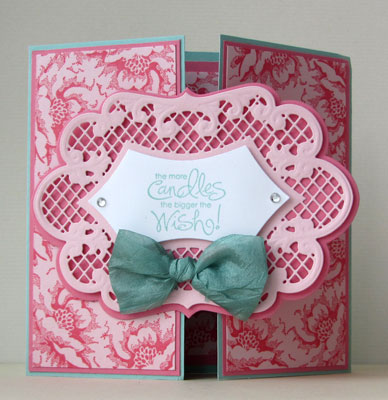 Aren't they beautiful! They really made my day!
Thanks for stopping by.
Sara xx