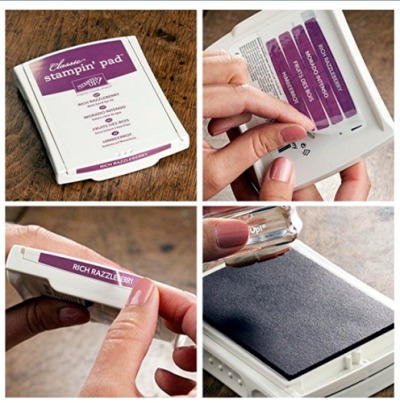 I'm still getting a few questions about our "new" ink pads (though they've been out quite a while now) so I've put together a short video to answer them.
Here's the stamped images for you to see a bit more clearly: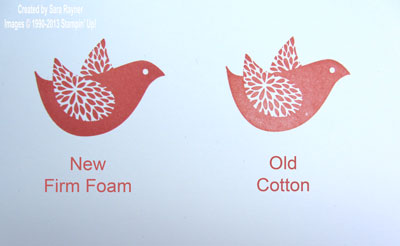 If you have any questions about any of our SU! products  then please leave me a comment and I'll do my best to answer them.
Sara xx