As part of our 25-year anniversary celebration, we're bringing back some of our favourite stamp images from the last quarter century and combining them into five sets (all clear mount only), which will release – one set per month – until October 2013. Even better, along with some great classic images, each "Best of" set will also include a never-before-seen image (actually as these include images from previous US sets there may be more than one never-before-seen image for us)!
This month (September) we have Best of Christmas – price £13.95.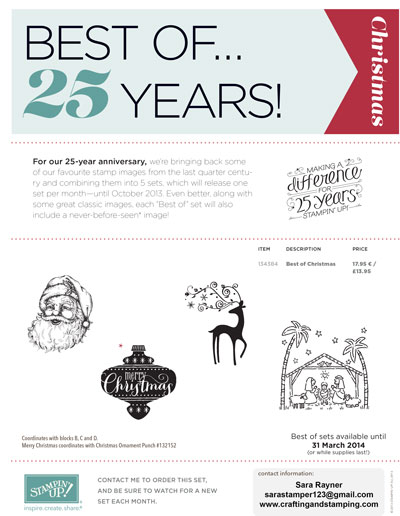 The never-before-seen image this time, is the retro bauble with Merry Christmas across it and this stamp co-ordinates with the Christmas Ornament punch on page 35 of the new Autumn/Winter catalogue – so no fussy cutting needed.
I was really pleased to see Dasher make a return as part of this set. He was one of the stamps that retired just recently and which sold out almost immediately. Here are a few of the projects that I made previously using him: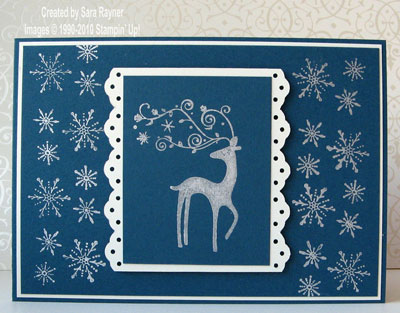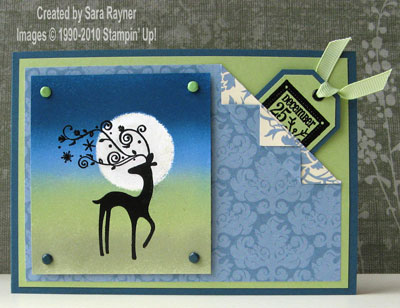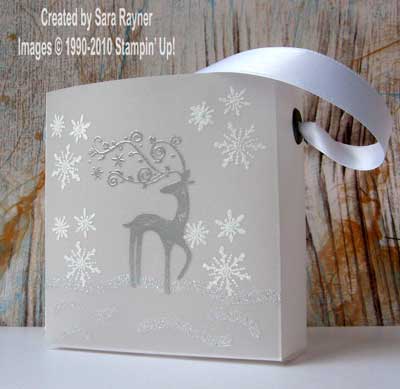 While we are releasing just one Best of stamp set per month (with a new theme each month) until October, all of the Best of sets will be available until March 31, 2014, so it's not too late to order some of the earlier sets.
Sara xx