Last Sunday I met up with a bunch of our Paper Dolls team for a pre-convention party

. I shared the swaps that I made for the rest of the team here.
Now for the beautiful swaps that I got back in return (I hope I've matched the projects and the peeps correctly – if I've made any mistakes then please let me know and I'll correct any errors straight away).
From Shirley, using Mosaic: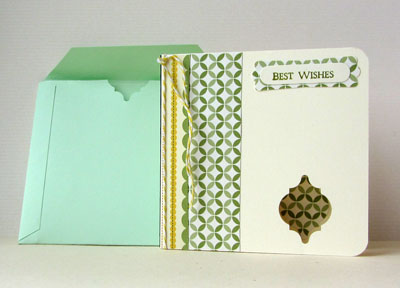 From Kathy, using Post Card: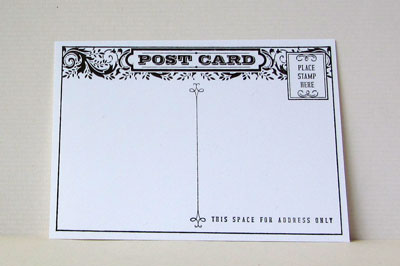 From Cheryl, using Wetlands: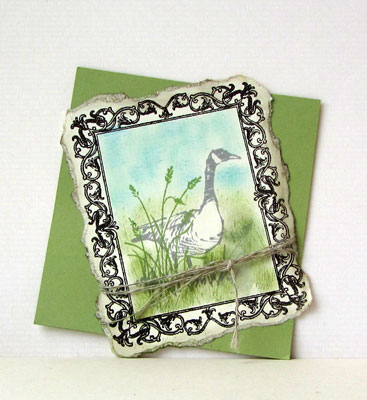 From Mari, using Festive Flurry framelits: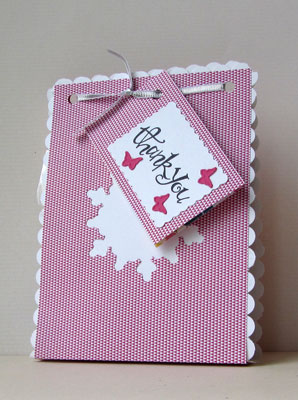 From Maria, using Gifts of Kindness: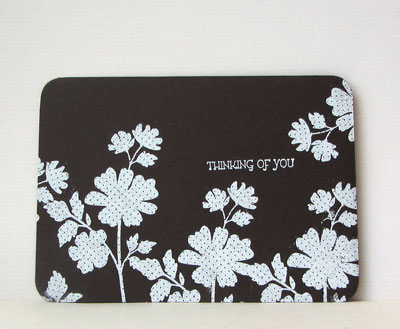 From Jan, using the Gift Bow die: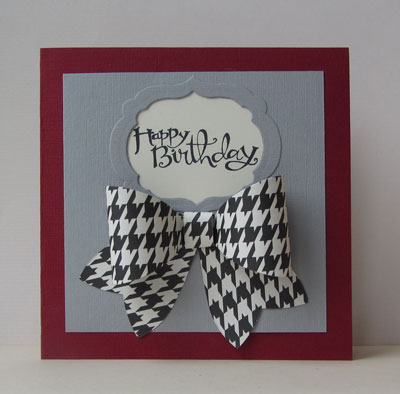 Most people were concentrating on getting their convention swaps ready, so there weren't quite as many team swaps as usual. I did get a sneak peek of some gorgeous convention swaps – I can hardly wait!
Have a great weekend.
Sara xx