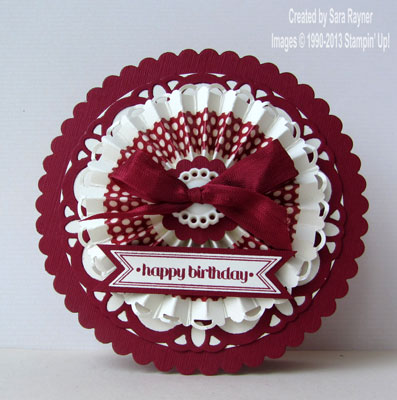 Here's another quick tip (or two or three) discovered while making the washi tape rosette card.
The Paper Doily Sizzlit (125592) is absolutely gorgeous but it does take a bit of work, poking out all the cut outs.
Tip – depending on the calibration of your die cutting machine you may find you need to add a single sheet of paper or even card as a shim to get all the blades to cut through all the way (keep the card you want to cut next to the die and place the shim on the outside of those).
Tip – if you will only see the outer circle of the doily (as in the rosette card above) then there's no need to go to all the trouble of poking out the centre pieces, simply leave them in place.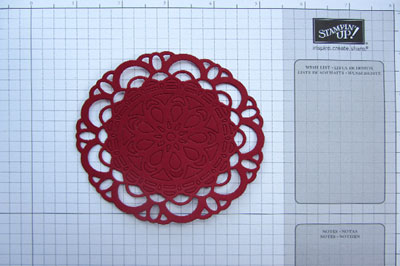 Tip – alternatively, to make it worthwhile poking them all out, die cut another circle from the centre of the doily and you then have two pieces to use.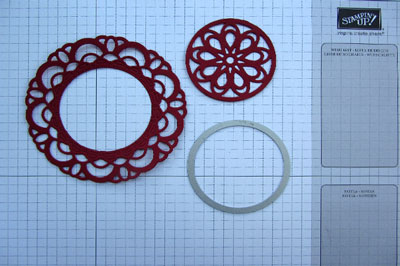 Hope these tips help make your crafting simpler.
Sara xx