A very quick post today to just share some of the marvelous swaps that I got in return for mine at convention.
I made 1 Festive Flurry card in three different colour ways that I shared with you previously and I also made a small origami treat holder which I'll share soon.
These were just some of the swaps that I got in return:
Swaps set 1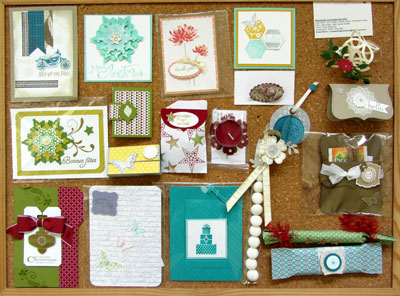 Swaps set 2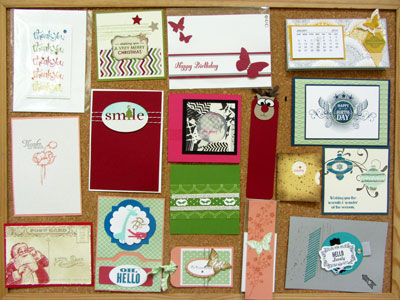 Swaps set 3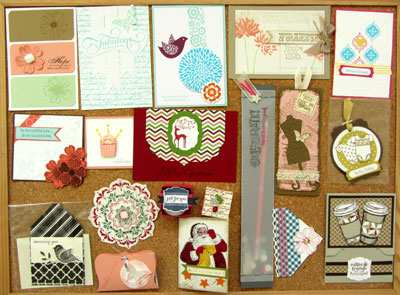 If you'd like to see any of them close up then just leave me a comment, describing the card/object and which of the three sets it's in.
A huge thank you to everyone that swapped with me. I appreciate every mini work of art!
Sara xx