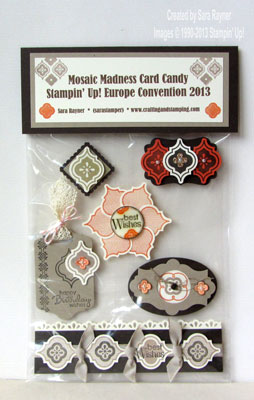 Yesterday I shared the card candy that I made for our swap at Convention 2013 (pictured above so you can see the full set in one post) and I'm back today to share the gorgeous card candy packs that I received in return. One of our swap group was poorly and is arranging to post the missing set to us.
Here then, are the rest.
From Claire, using Label Something: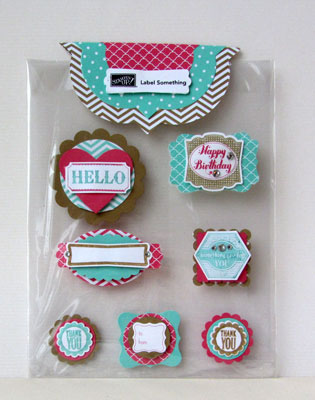 From Suse, using Christmas Collectibles: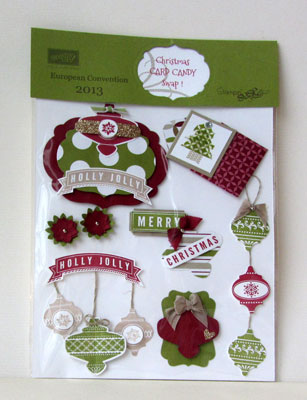 From Jacqui, using Hearts a Flutter:
From Jan, using Warmth & Wonder: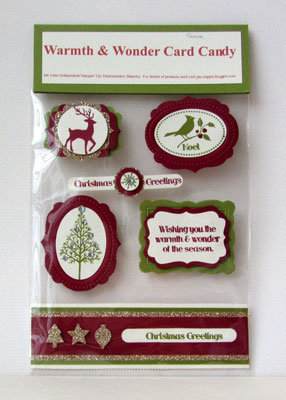 From Joanne, using Chalk Talk: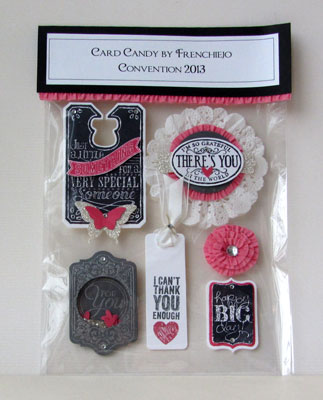 From Nicola, using Fitting Occasion: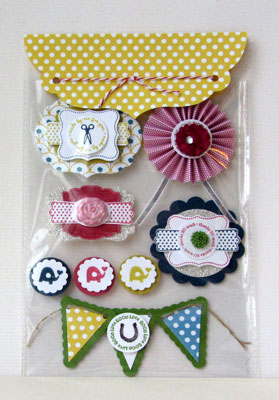 From Michelle, using By the Tide: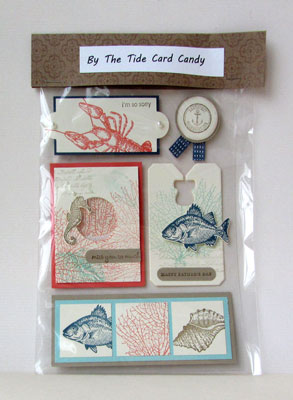 From Dawn, using Best of Christmas: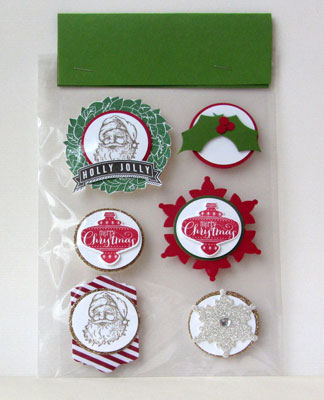 Aren't they beautiful!
And they make great gifts for crafty friends – not these sets of course, these are mine! – but if you sit with your punches in front of the tv, you can easily put together a few of these.
Have a great weekend.
Sara xx