I always get questions about the Convention freebies and okay, since we pay a fee to go to convention, I guess that they're not technically free … but take a look through these and I think you'll agree that they more than cover the £149 Convention fee.
In addition to all the items below and the full schedule of presentations full of ideas and sneak peeks, we also got 2 picnic box lunches, an evening buffet, four make and take projects, a copy of the main catty and prize patrols (I didn't win any this time 

 but other members of the team did 

).
Please note the spoiler alert! Some of the goodies we got are from the Spring/Summer catalogue that doesn't launch until February. Now SU! won't let us share photos of the actual products but they will let us share photos of finished products made with them and so as you scroll down you'll get to see a few sneak peaks!
Each year we get a bag to put all our goodies in and this year it was a smart backpack.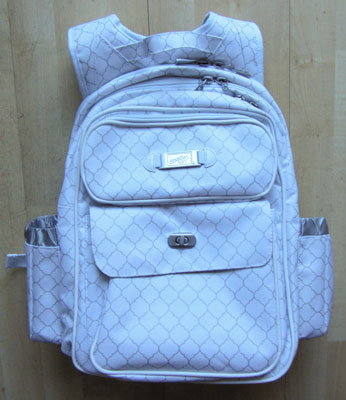 Inside were a copy of the current main catalogue, a convention programme, pen and a pin.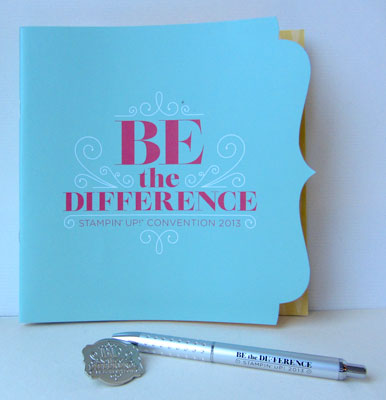 We also received the following stamp sets so that we could use them for our make and takes.
Gorgeous Grunge (Wood 130514 or Clear 130517):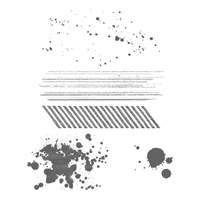 Tag It (Wood 130300 or Clear 130303):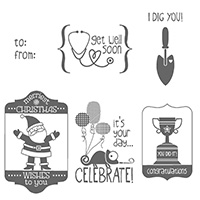 Hello Lovely (Wood 130240 or Clear 130243):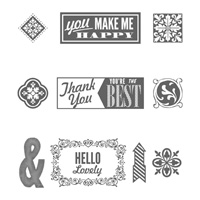 Then later, as part of the all attendee giveaways (like a prize patrol that everyone wins!) we received the following:
Real Red Goodie Gear kit (132161):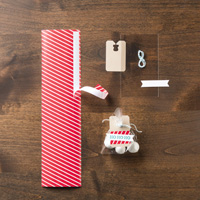 Together with the Oh, Goodie stamp set (Wood 131886 or Clear 131889):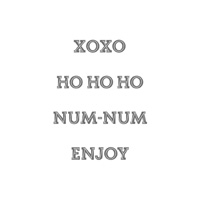 A mini Undefined kit to test out (I'll be mentioning this a little more tomorrow):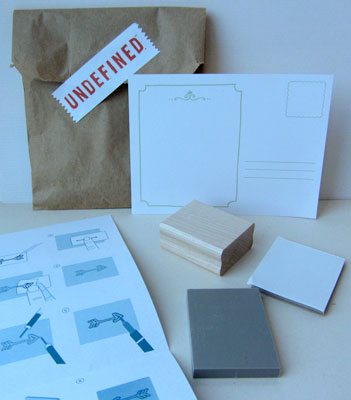 A pack of DSP from the Spring/Summer catty (used on this sneak peek card):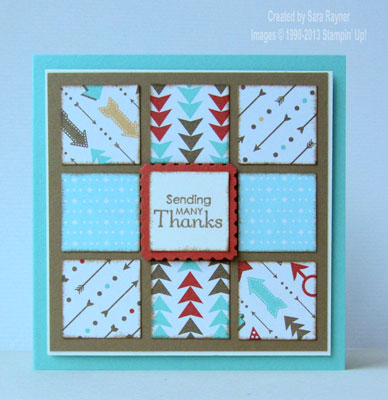 A "gold" pack with gold foil from the existing Autumn/Winter catty and washi tape and trim from the new Spring/Summer catty (the washi tape and trim are used on this one layer sneak pack card):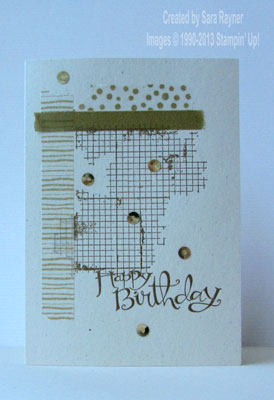 And a stamp set from the Spring/Summer catty (used on this chalkboard technique sneak peek card):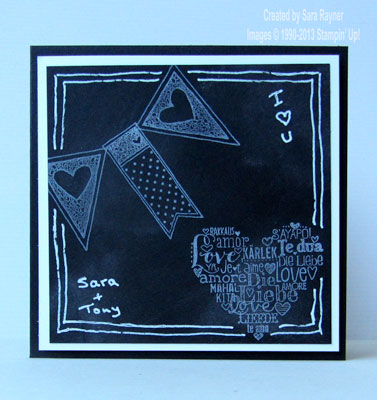 Didn't we do well! Even more than last year! Oh Mr SU! Ambassador, you do know how to spoil us …

Convention next year will be in Brussels, 16-18 October.
If you'd like to come along, then just email me for more information about joining (I have a few tips to share) or if you can't wait, then click here to sign up now.
Sara xx