Back to more Convention swaps today and these ones are from our Paper Dolls team 

From Jan, using Butterfly Collection: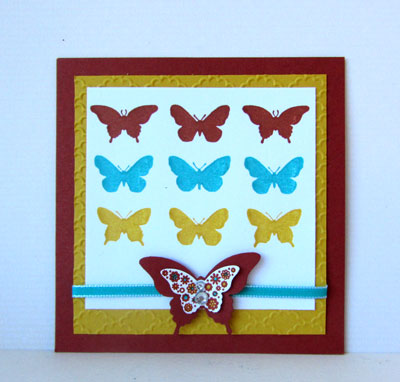 Also from Jan, using the Owl punch to create a little holder for this cute little owl nail file: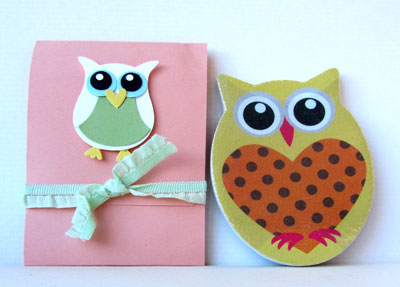 From Joanne, using By the Tide: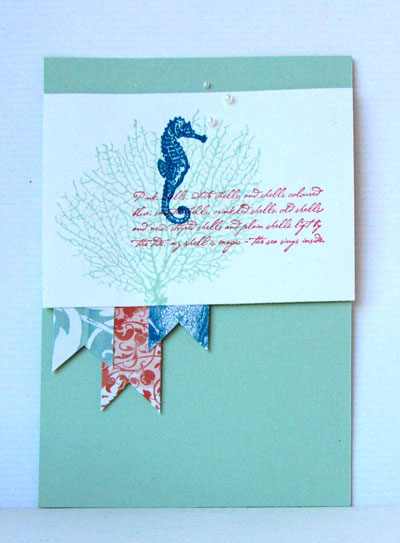 From Suse, using Too Kind: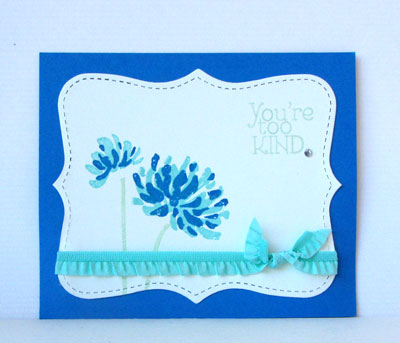 From Cheryl, using Wetlands: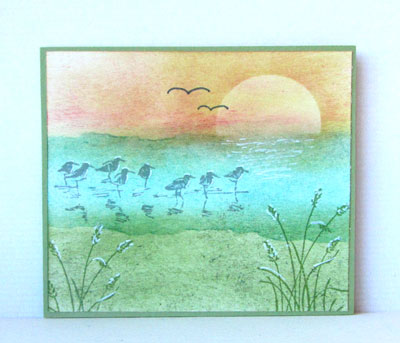 From June, using Festive Flurry: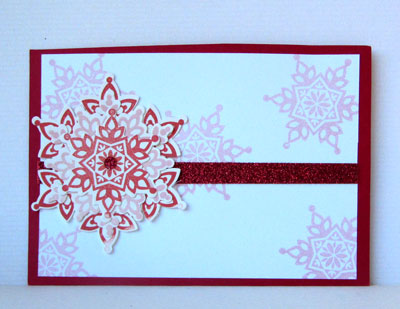 From Maria, using Post Card: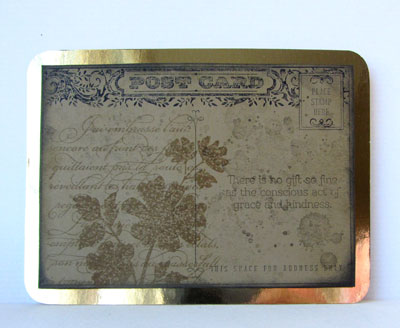 From Krista, using Hearts a Flutter: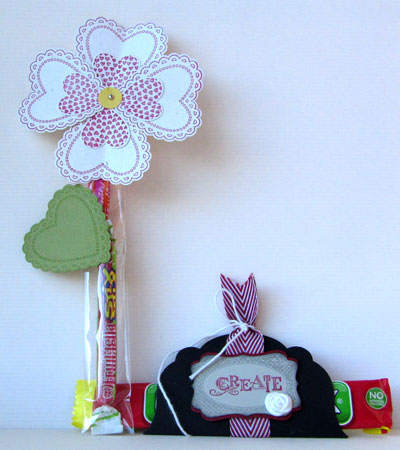 From Mari, using the Lattice die: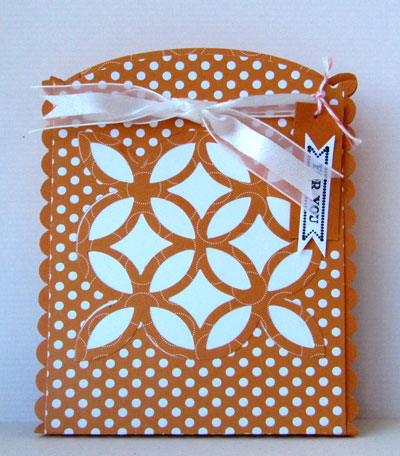 From Joanne, using Chalk Talk: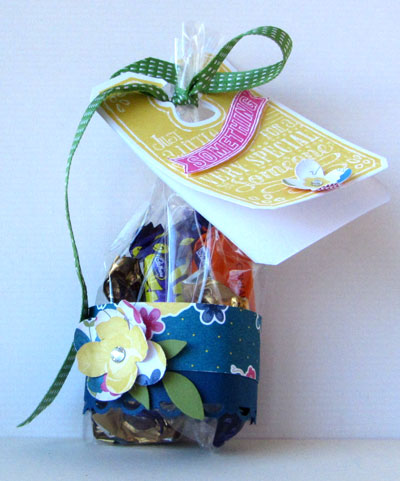 From Hazel, using Timeless Talk: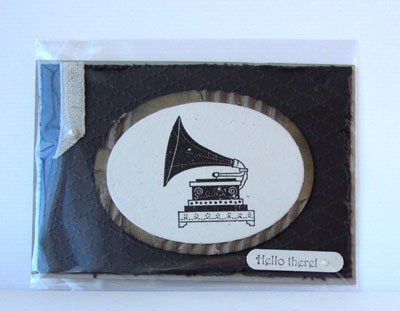 I seem to be missing my swap from Dorothy (sorry Dorothy).
Still a few more days of Convention news and projects to share with you! It just goes on and on, doesn't it – just shows how packed the two and a bit days are!
Sara xx