Yesterday I shared the contents of the Many Merry Stars kit to show what value you get in it (26 stars for £23.95). Today I'm back to show you my first stars.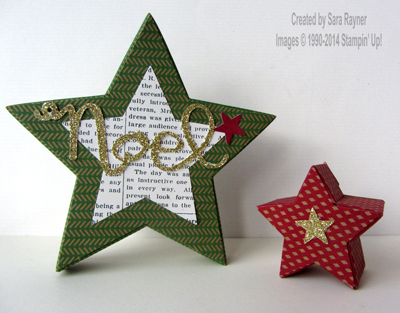 I started with the smallest red star, a really dinky one. I think it worked out well but it was probably easier to do the medium sized green one.
The only thing I added to the Many Merry Stars kit at this stage was glue (the Tombow Multipurpose).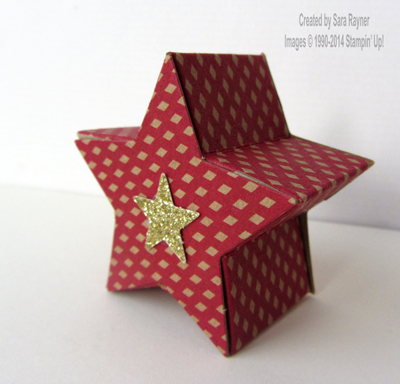 I'll be back tomorrow to share a slight alteration I made to the green star 😉
Sara xx