Onward with our gift giving ideas à la Stampin' Up!
Today – gifts for teachers.
These generally need to be low cost as you often need to buy for a few, so I've picked out mainly items around £5 (or even cheaper when split).
Kraft Grid Journals – £4.50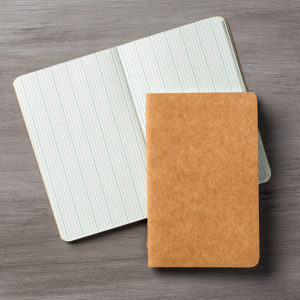 Each journal has 64 graph print pages (3-1/2″ x 5-1/2″)with a Kraft heavy- weight cardstock cover and stitched binding. Includes 2 journals for £4.50. Give both together or split them. Add a bit of stamping to the front cover for decoration or leave them plain.
Mini Metallic Clothespins – £3.75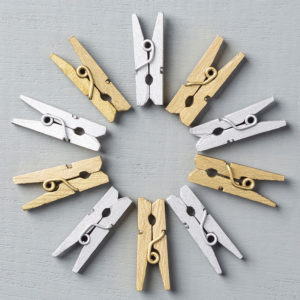 Mini is big! Small painted wood clothespins to hold report cards and similar together.
1″ x 1/4″
24 total: 12 Gold and 12 Silver
Essentials Hardware Clips – £5.50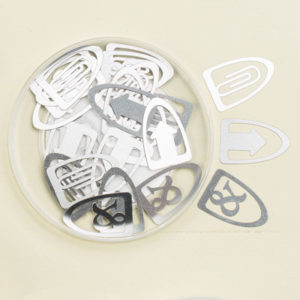 Use these clips on anything – for report cards, as bookmark place holders etc.
24 pieces
8 each of 3 designs
Silver
Basics Hodgepodge Clips – £6.25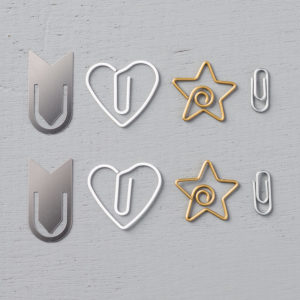 These clips are a little bit more special and you get more of them – 40 clips total;
8 ea. of 3 designs (pewter arrow: 5/8″ x 1-3/16″; white heart: 1″ x 7/8″; gold star: 7/8″ x 7/8″); and
16 ea. of 1 design (silver paperclip: 1/4″ x 5/8″).
The clips all come in a single circular container but if you have some pretty packaging, you could easily split this pack of clips to make it more affordable to treat each teacher.
Email me to find out how to save on postage.
Back with more ideas tomorrow. Have a great weekend!
Sara xx