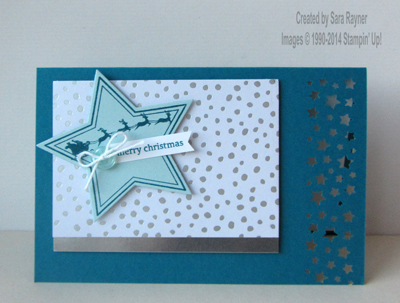 Yesterday I shared this card.
The photopolymer stamps are great for seeing where you're stamping and the flexibility can definitely be turned to your advantage, but with a thin design like this one, it's easy for it to get pulled out of shape (as in the pic below). If that happens then the framelit isn't going to match.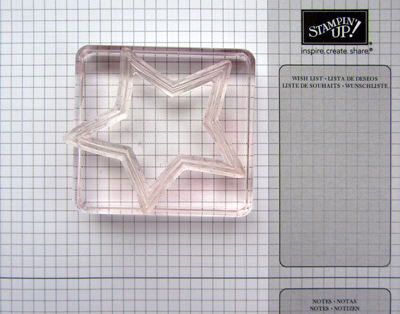 To help prevent unwanted stretch, lay the stamp with the design face down (so you'll have the broadest shape of the stamp at the top) and leave for a few minutes for the stamp to find its shape. If the stamp is sticking to the paper, then shake the paper gently to release it.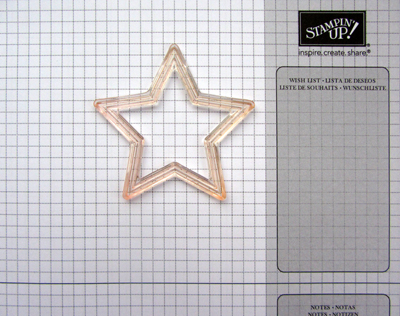 Press the clear block down onto the stamp. Lift gently (peel away the paper if it has stuck to the stamp) and you're good to go.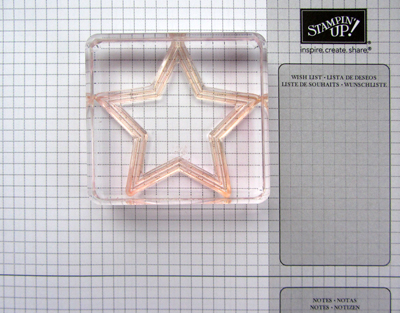 Hope this helps.
Sara xx