Woohoo! 1 July–4 August, we're adding more items to the Clearance Rack and to Weekly Deals.
Save up to 30% on even more Weekly Deals, or up to 60% on extra items in the Clearance Rack (usually retired products, available while supplies last).
Please note: Weekly Deals discounts are current products and they're available in limited quantities before the items return to retail prices – so grab 'em while you can!
These are the Weekly Deals available now and they'll stay (unless the limited quantity amount is reached) until Tuesday night, 7 July when they'll be replaced by a fresh set.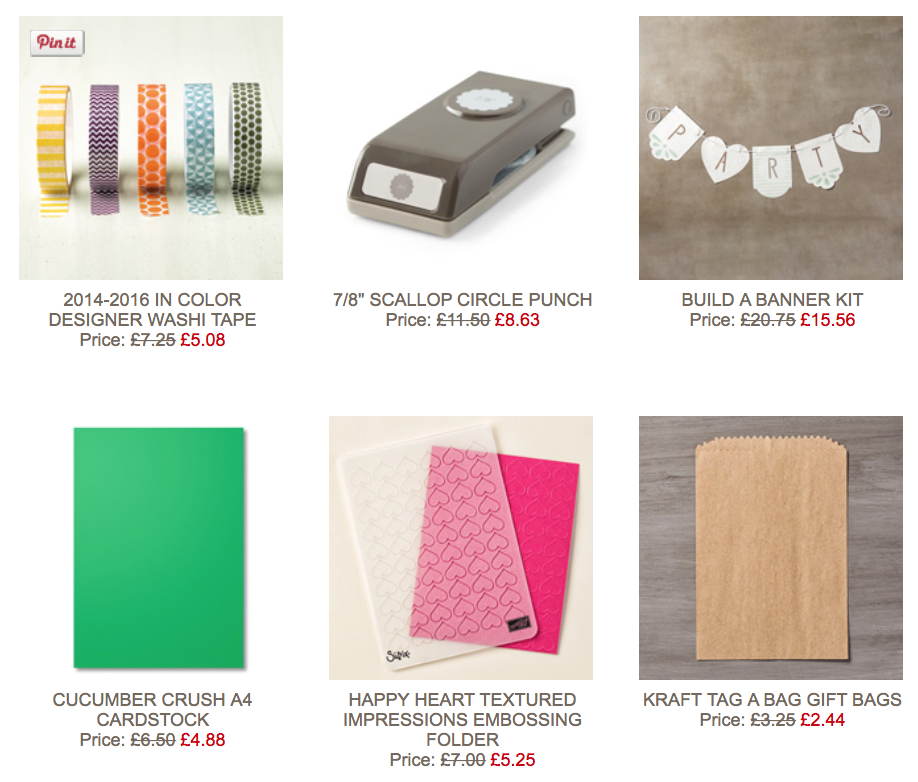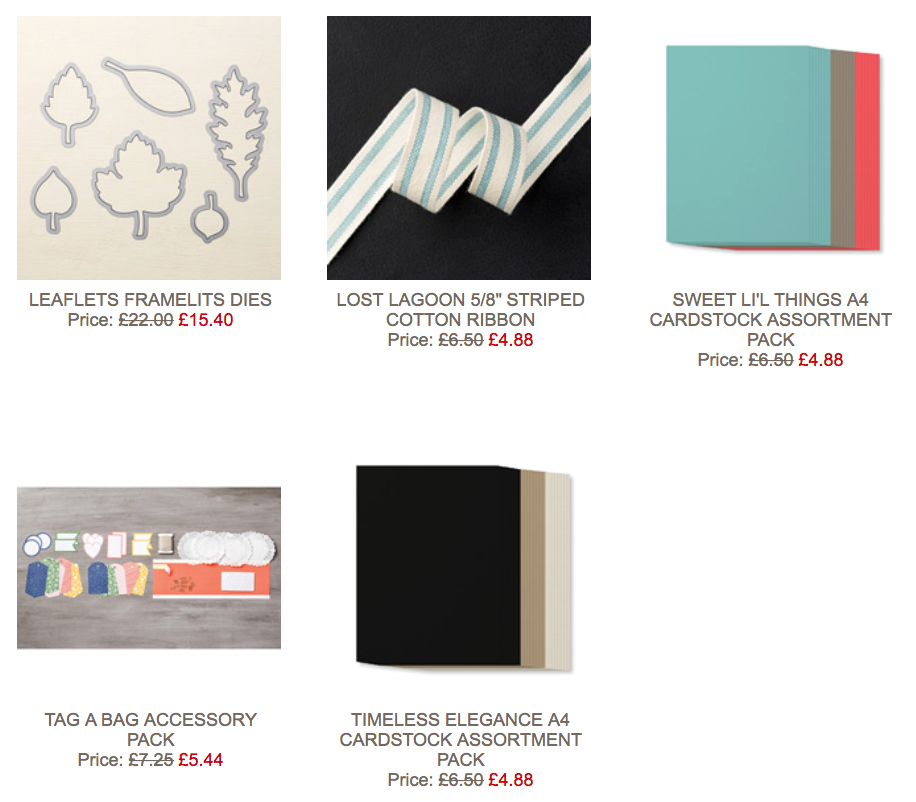 Click here for Clearance Rack deals.
Have fun shopping!
Sara xx