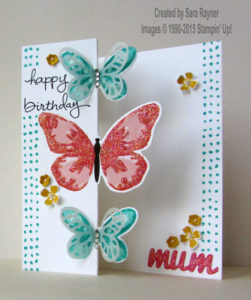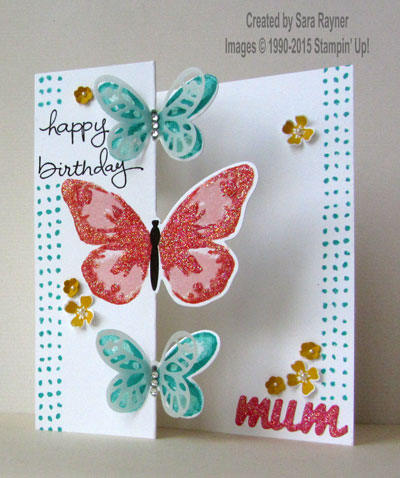 A quick tip today to share how I cheated to create the "mum" lettering on this card 🙂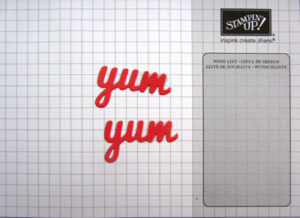 Step 1  – die cut two "yum"s using the Baker's Box thinlit.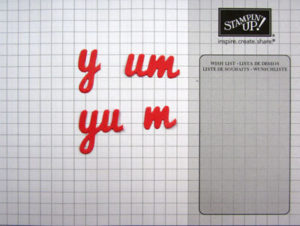 Step 2 – snip the "y" away from the front of one and the "m" away from the other.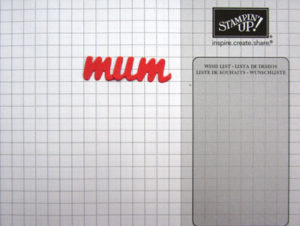 Step 3 – join up the "m" and the "um" to create "mum".
Now to figure out a way to get "dad"!
Sara xx