I've been busy with my Acupuncture studies and the day job for the last month or so and so I'm running a little late with Christmas preparations.
The Oh What Fun Tag Project Kit was perfect therefore for making some fancy gift tags.
Each kit comes with instruction sheet, press out tags, cord and all embellishments to make 30 tags, 3 each of ten designs. You will also need a stamp set (either the Oh What Fun set or a similar sentiment set of your own), adhesive and a couple of ink pads.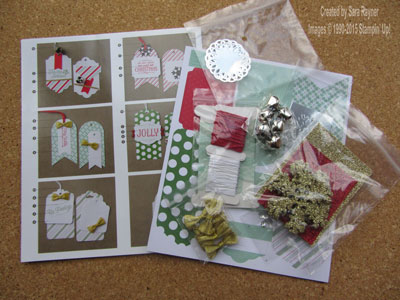 It helps to sort all the elements out into groups initially and to cut the cord to the required length.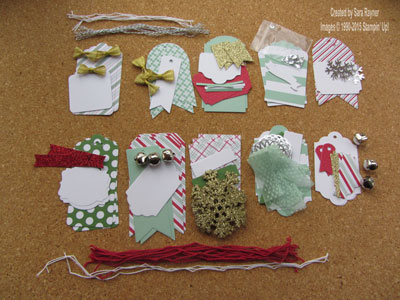 I used the kit to make two of each tag exactly following the instructions and I plan to mix things up with the remaining tags and embellishments.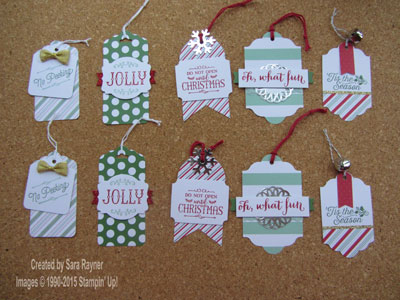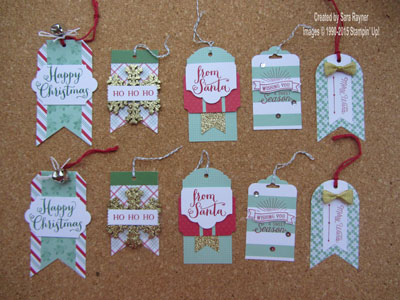 A great batch of large tags (plenty of room to write messages on) with a bit of bling to them.
Thanks for stopping by.
Sara xx