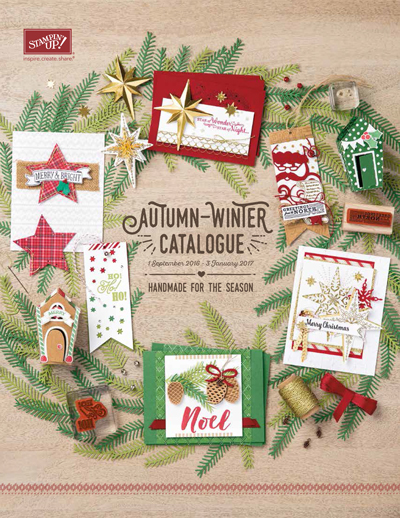 The new Autumn/Winter catalogue is out now. Lots of fabulous new kits, bundles and individual stamp sets, papers and tools for Autumn, Halloween and Christmas.
There are 52 A4 pages packed filled with great card ideas, gift packaging options and Project Life selections and designs ranging from traditional to contemporary to whimsical – something for everyone.
You can order direct, online or by sending me an email.
Just click on the picture above or the Autumn/Winter Catalogue link here to view the pdf version.
Enjoy browsing!
Sara xx