Updated
The first reservation window sold out within 15 minutes! I knew this was going to be popular but it's even bigger than that 🙂
The next reservation window opens on 5 December to reserve your Stamparatus for delivery in March (no payment is taken until it's ready for despatch). If you'd like one then please email me to discuss options (I may be able to secure a limited number if you won't be near a computer at that time/date).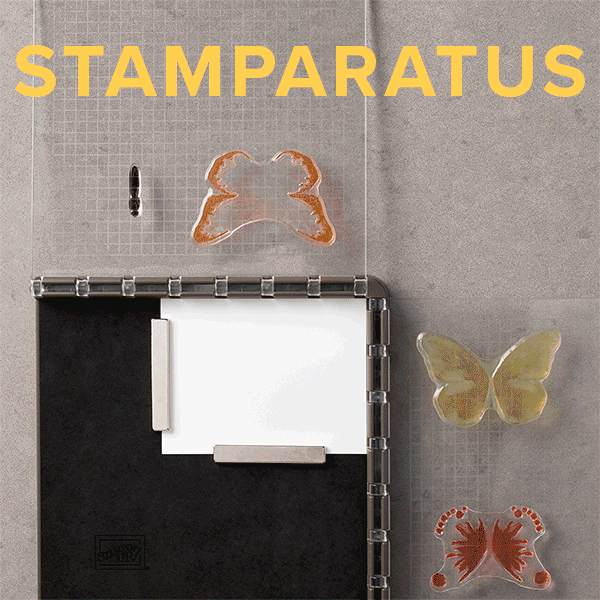 I bought one of the other stamp positioning tools on the market because SU! didn't have one at the time but to be honest this is streets ahead of the others, so I'm getting one of these and putting my other on eBay 🙂
For more details about the Stamparatus or the reservation system please pop over to this earlier post.
Please remember that reservation windows are only open until the scheduled date or WHILE SUPPLIES LAST! If supplies are gone then you have to wait until the next reservation window. The reservation windows are:

If you have any questions then please email me.
Thanks for stopping by.
Sara xx