One of the highlights of convention is getting to play with goodies from upcoming catalogues and Stampin' Up! spoiled us with four projects that we got to make – all using supplies that won't be available to our customers until January (you could get your hands on them by joining my team if you just can't wait!).
Here's what we made: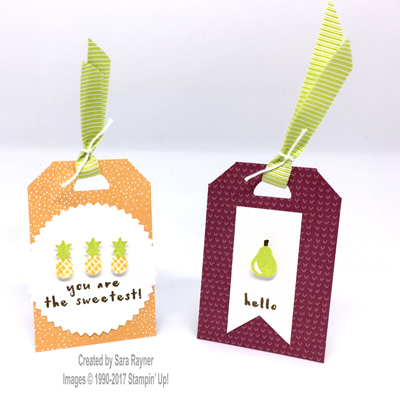 Tags – featuring cute new mini punches.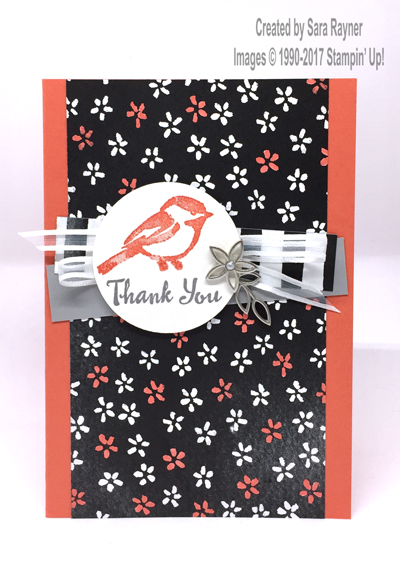 A card with beautiful embellishments and a DSP that is soooo versatile.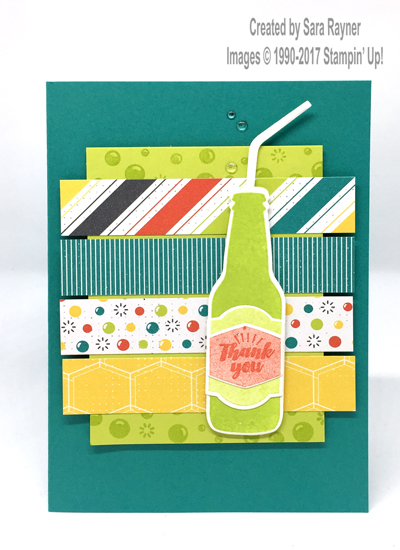 A bright, colourful card with cute little bubbles.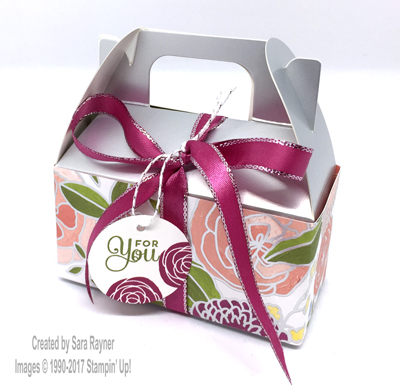 And a gorgeous box that arrives flatpack but is so easy to put together.
Love them all!
Don't forget that the offers on our Extravaganza this week change daily so be sure to check them out.
Thanks for stopping by.
Sara xx