It's possible that some of you may be thinking about joining (or rejoining) Stampin' Up! soon. Perhaps you're undecided about when is the best time to join?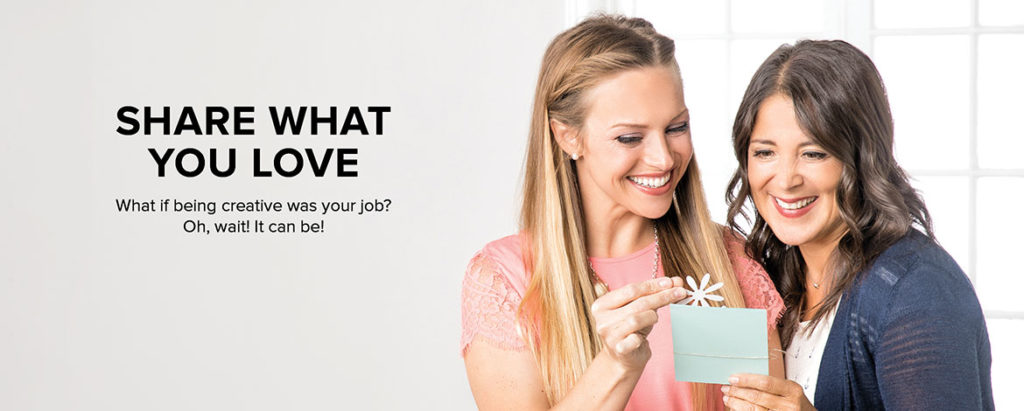 Sale-a-bration is just around the corner and anyone who's seen it before, knows that we usually have a special incentive to join Stampin' Up! during the promotion. 2018 will be no exception – there will be a perk for those that join during Sale-a-bration. So, should you hang on for that?
If you are absolutely sure that you only want to join for the starter kit discount and bonuses and for the ongoing discount for yourself, possibly sharing it with a few friends. Maybe you would like to go to convention in April? And you'd like the bi-monthly magazine full of ideas and the online resources. And sure, you'd like to see sneak peeks of what's coming out next June and have chance to purchase them before everyone else. Well, if that's all you want, then maybe hang on for Sale-a-bration.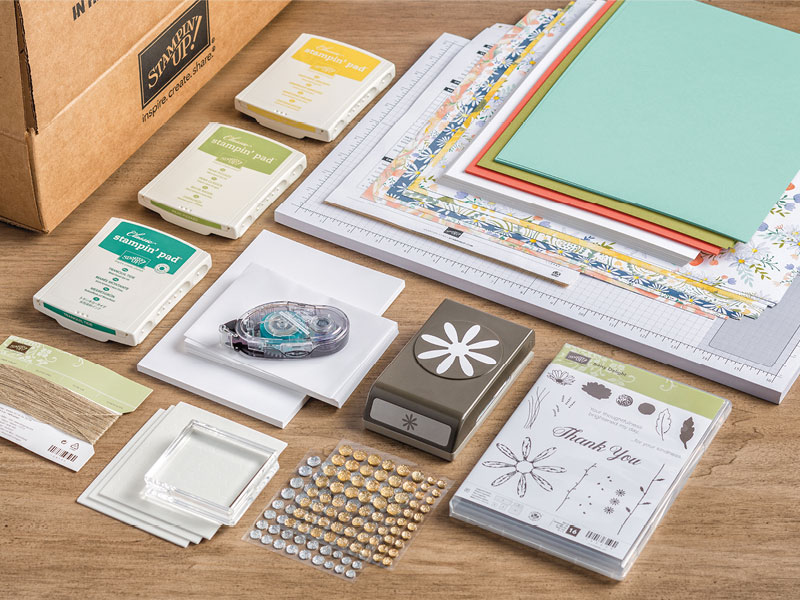 But … if you think that maybe at some point you might like to share the experience with others, possibly start to earn a little money rather than only spend it, perhaps have a few crafty friends to go with you to convention, then now is the better time to join! Why? Because during Sale-a-bration other people can then join Stampin' Up! through you and not only will they get perks but you will too! And you'll start to help each other out and grow as a team, all with my help and support if you want it. An added bonus is that if you join now you'll also get to choose items from the upcoming Spring/Summer catalogue to go into your starter kit. You choose £130 of products and pay just £99 and shipping is free. Perhaps it could be a Christmas present? If you're interested and you'd like to have a chat before signing up (which I'd recommend so that I can answer any questions you may have) just email me and I'll give you a call to chat about all the kit options.
If you can't wait, then you can go ahead and sign up now!. You can do it online with just the following information:
Personal contact information
Credit card payment information
You'll receive a welcome email from Stampin' Up! and from me, followed up by a welcome package from me by snail mail!
And if you're hanging on to join up during Sale-a-bration then I'll have all the information for you right here on this page from 3 January.
Have a great weekend.
Thanks for stopping by.
Sara xx