The window for reserving and pre-purchasing your Stamparatus is closing early tomorrow morning.
Click here to reserve your Stamparatus now.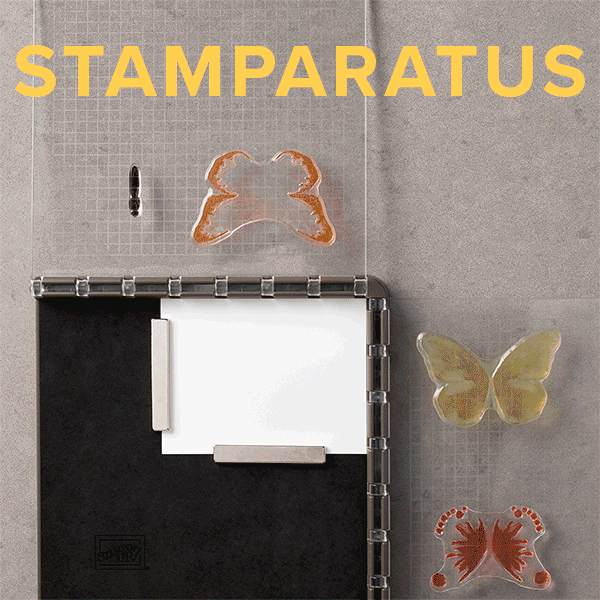 Not sure what the Stamparatus is? Pop over here for more details.
The reservation window will remain open until 6.50am, tomorrow, 31 December 2017.
Beginning 19 March 2018, Stampin' Up! will ship Stamparatuses in the order the reservations were received (first in, first out) and continue through the next few months and beyond, as product arrives in the warehouse.
After tonight your next chance to order the Stamparatus will be when the next annual catalogue comes out around June next year.
You don't get billed for your Stamparatus until it ships and you can change your mind and cancel your reservation at any time – so you have nothing to lose in placing your reservation now.
As I said, if you still have any unanswered questions then please email me.
Click here to reserve yours now.
Thanks for stopping by.
Sara xx