Back in November I shared lots of posts about our Stampin' Up! convention.
Lots of swaps that I made ahead of it.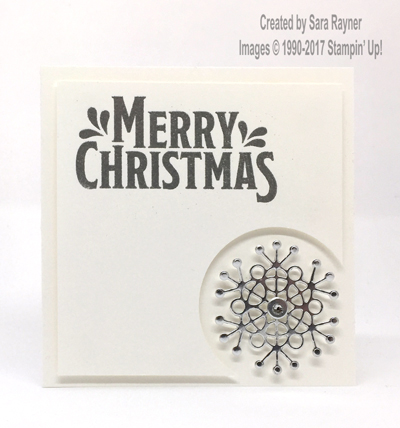 Swaps that I got in return.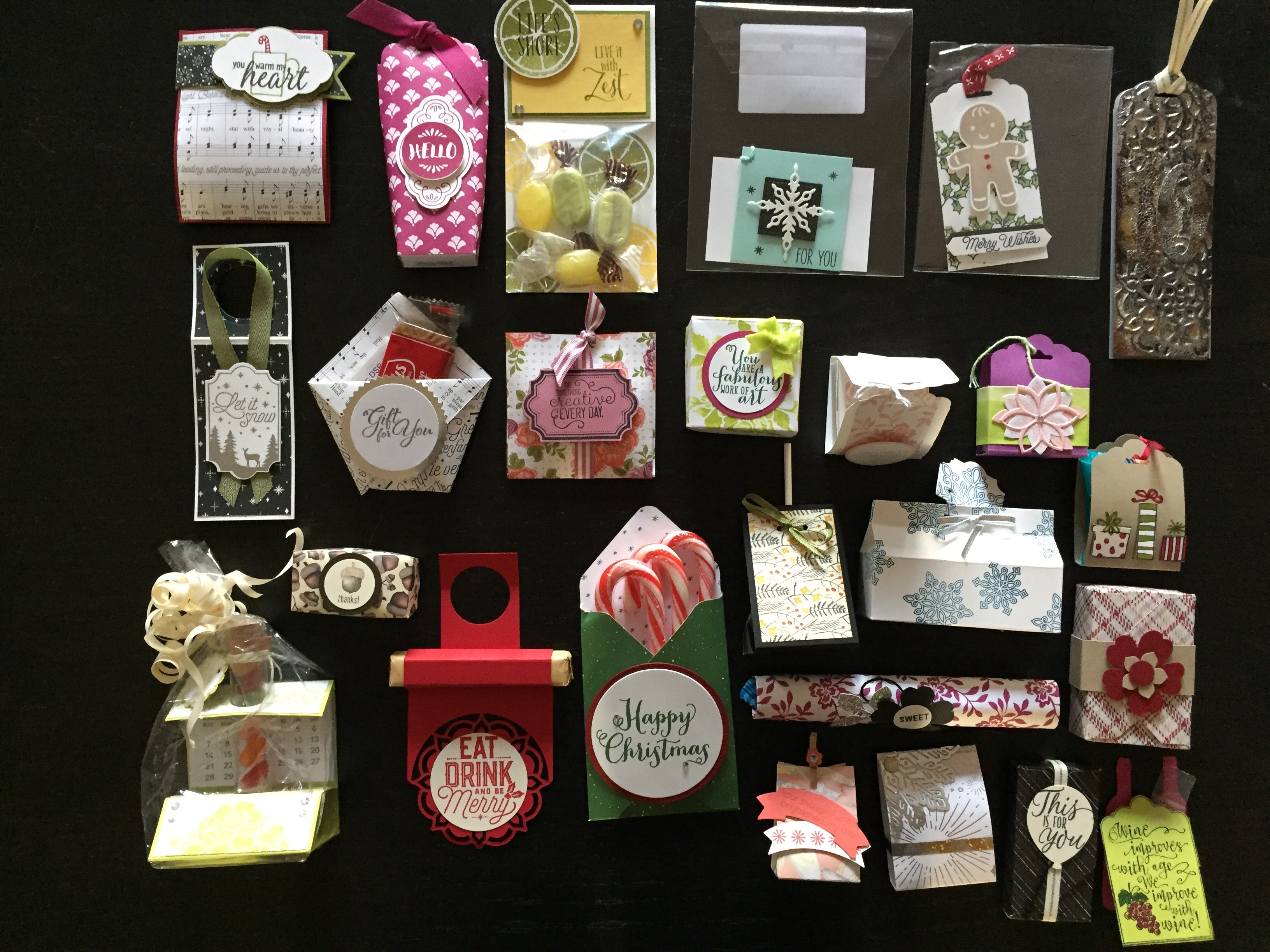 Freebies that we got.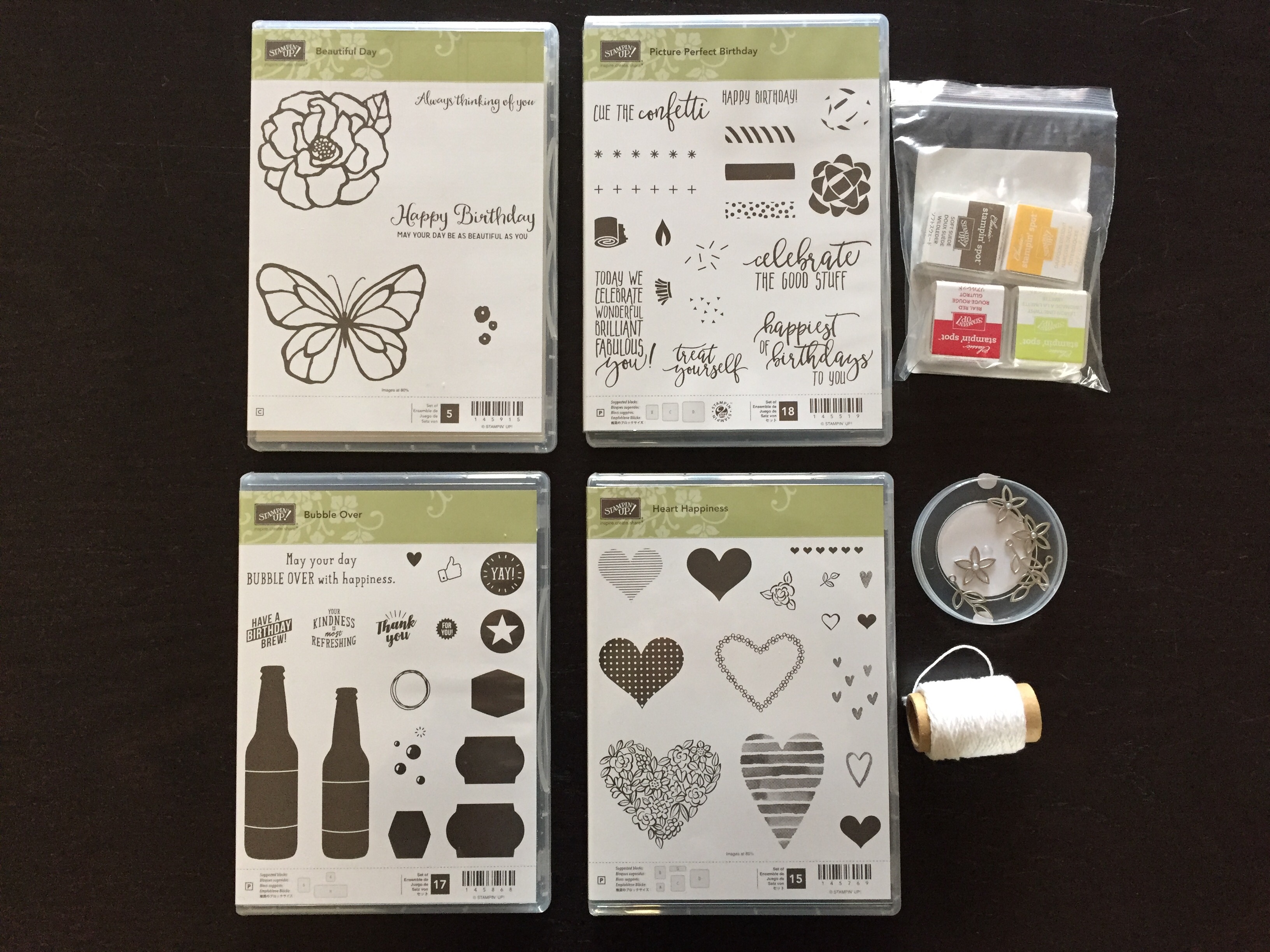 And lots, lots more.
The opportunity to attend convention (also known as Onstage) is one of the many perks you get as a demonstrator (not to mention the extra 2 stamp sets you choose when you join during Sale-a-bration). See here for a list of the other perks.
Our next Onstage Local event is at Telford on 7 April. Registration for the event opens on 16 January and costs £70 or 12,500 flex points (rewards you get as a demonstrator – I used my flex points to attend the November one for free). You do need to be a demonstrator to register but if you join now, you'll be in time to register for the April event.
When registration opened for the November event, it sold out the same day! It really is that popular.
In case you're wondering what you get for your £70 fee (maybe you'll have enough flex points to attend the Autumn one for free!), at OnStage you'll:
Get an event bag with lots of goodies.
See live stamping and business presentations.
Create four Product SpotLight projects with brand-new products.
See and play with products from the 2018–2019 annual catalogue.
Enjoy a delicious boxed lunch.
Be recognised for any mid-year achievements you've reached.
Have a chance to win prizes.
Sounds good? I'd love to have you join my team!!
If you'd like to have a chat before signing up (which I'd recommend so that I can answer any questions you may have) just email me and I'll give you a call to chat about all the kit options.
If you can't wait, then you can go ahead and sign up now!. You can do it online with just the following information:
Personal contact information
Credit card payment information
You'll receive a welcome email from Stampin' Up! and from me, followed up by a welcome package from me by snail mail!
Hope to chat to you soon.
Sara xx