Today is the deadline to sign up for our various May classes and events.
You can choose from our Embossing Folder Technique class on Saturday 9 May.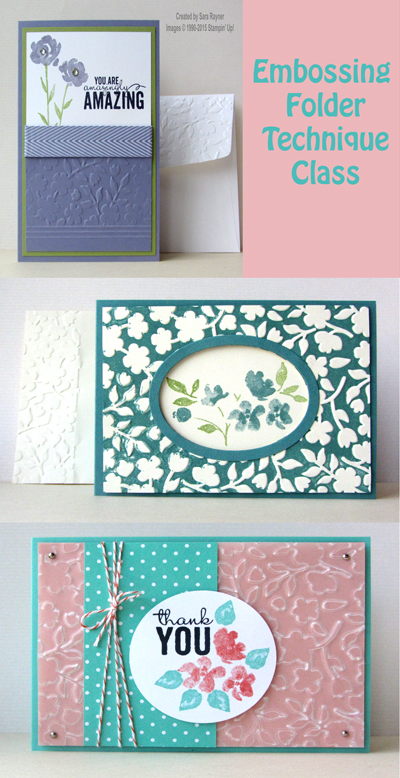 Or our regular Card Class, also on Saturday 9 May (luckily we managed to select stamp sets that aren't retiring – phew!).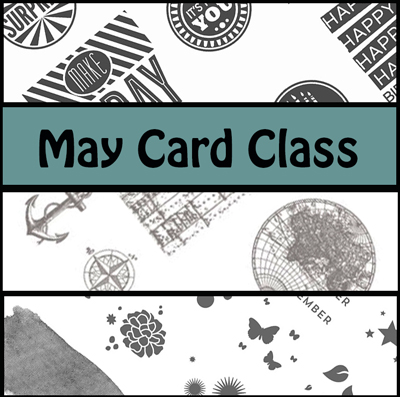 Or why not come along to our Paper Dolls Inspiration Meeting on the evening of Wednesday 6 May. Join in with out make and takes and find out more about joining our Paper Dolls team in time for the new 2015-16 catalogue. We also tend to swap (cards, projects etc) when we get together. These were the gorgeous swaps I got from team mates at our last meeting.
From Vicky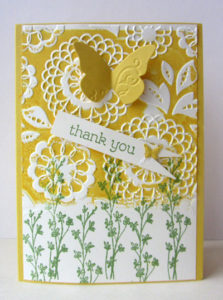 From Victoria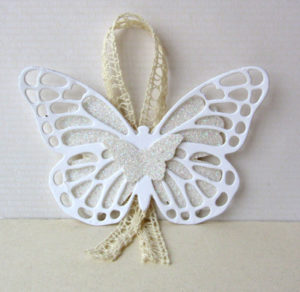 From Catherine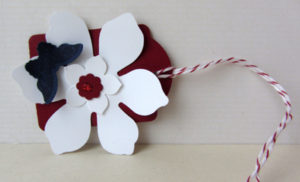 From Jan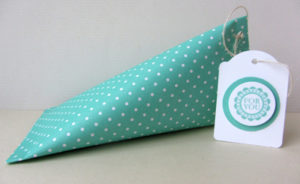 From Mari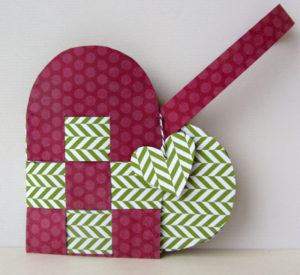 We'd love to have you join us at any of these events but do need to know by the end of today so that we can cut enough card packs/order supplies for everyone in time.
Please email me if you have any questions before booking.
Sara xx