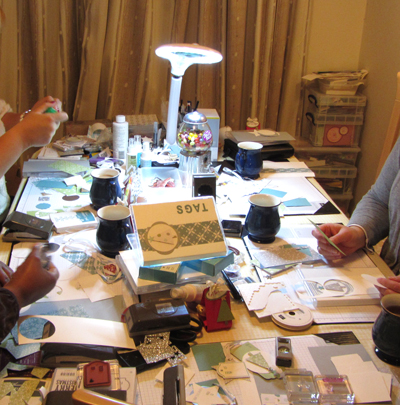 A very quick (and late) post today but I just wanted to share what a fun evening I had last night with my Paper Dolls team.
We've recently resurrected the full team training events, rather than the more informal get together's that we've been having and although there were only a few of us in number last night, I think we more than made up for it with the sharing and crafting.
We had an up close and personal look at the Many Merry Stars kit and all agreed that you really need to see them IRL to see what a great kit it is.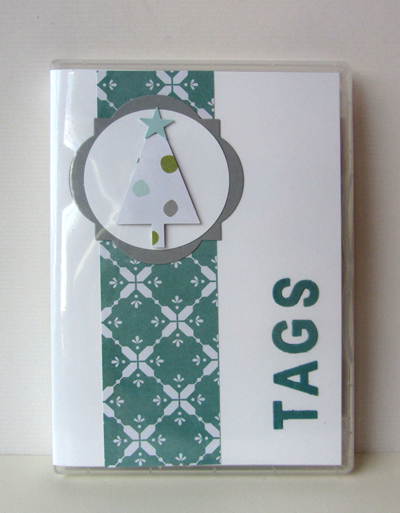 We worked through a full "box of tags" class idea for our make and take (I'll be adding the class to our calendar above very soon), possibly enjoying the crafting bit a little too much … as we then had to rush the business ideas section but we still managed to cover it all 🙂
To make sure that those who couldn't make it/aren't local to me, don't miss out, I'll be running an online version of the meeting through a team Facebook Group very soon.
Our next team training will be on Wednesday 3 December and we welcome guests. Come along and see what it's like to be a member of our Paper Dolls team 🙂
Just email me to let me know you're interested and I'll set aside a make and take with your name on and confirm the venue.
Sara xx