It's a pic rich day today as I share the fantastic swaps I got back from the first card candy swap group. If you missed yesterday's post I shared the card candy that I made using the Easy Events set and these are the candies I got in return.
From Carolyn Exwood, using Everything Eleanor: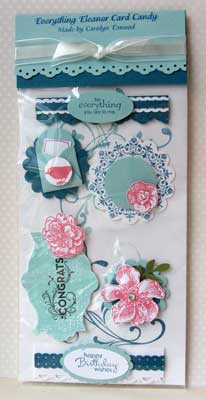 From Joanne French, using Clearly for You: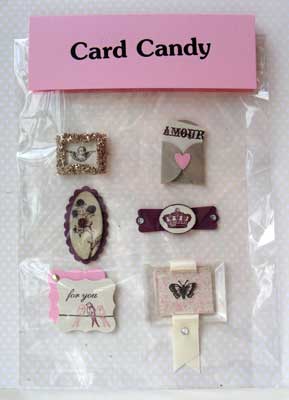 From Alison, using It's a Wrap: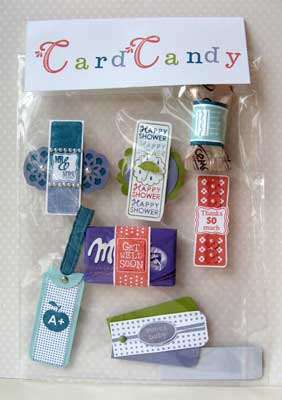 From Sandra Roberts, using Pennant Parade: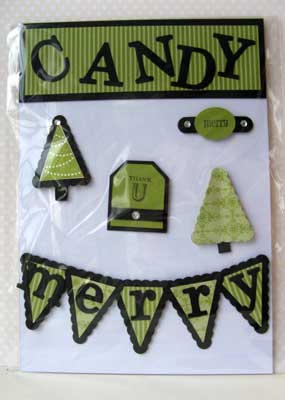 From Valerie Moody, using Letter It/Beau Chateau: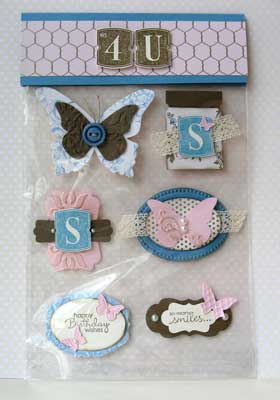 From Lindsey Mortimer, using Everything Eleanor: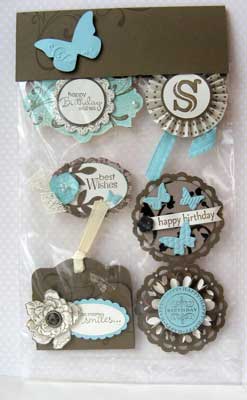 From Elaine Smith, using Beautiful Season: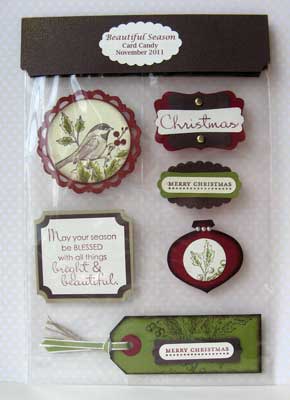 From Emma Daye, using Under the Big Top: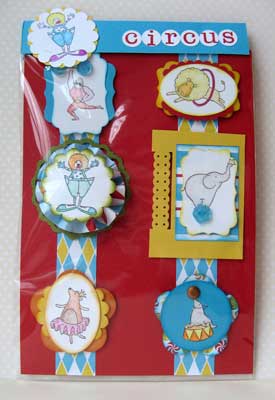 From Nicky Dexter, using Vintage Vogue: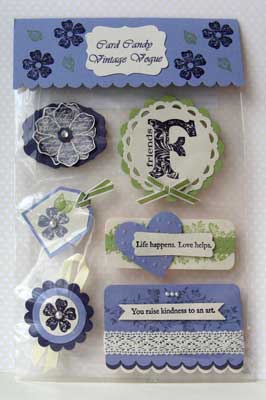 I'll be back with a card tomorrow.
Sara xx