A quick post today, sharing the rest of the general swaps that I received at convention:
Swaps set 4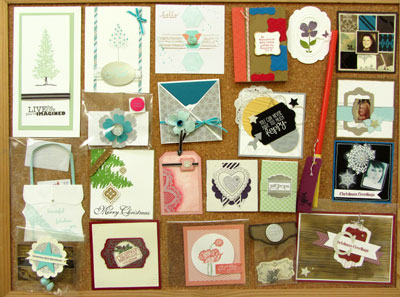 Swaps set 5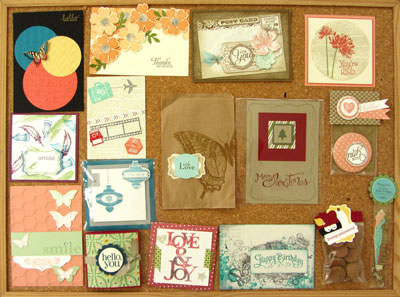 Swaps set 6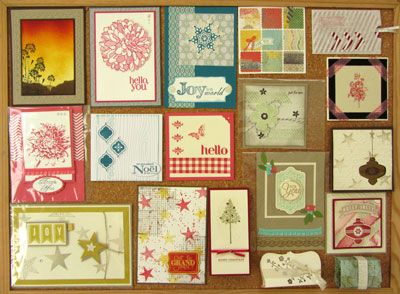 Swaps set 7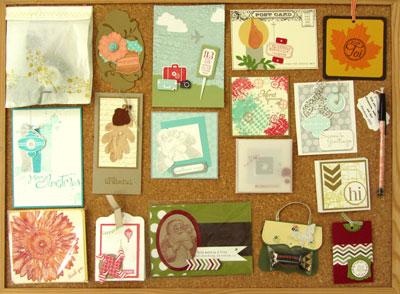 Swaps set 8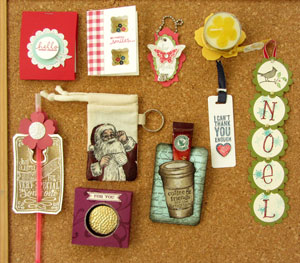 As before, if you'd like to see any of them close up then just leave me a comment, describing the card/object and which of the sets it's in.
And again a huge thank you to everyone that swapped with me. I appreciate every mini work of art!
Sara xx