One of the Convention programme items I was most looking forward to, was the MDS class. Although I've been playing around with MDS for a while now I actually prefer to have a little structure to my learning 

We walked through the whole project from start to finish to make this card: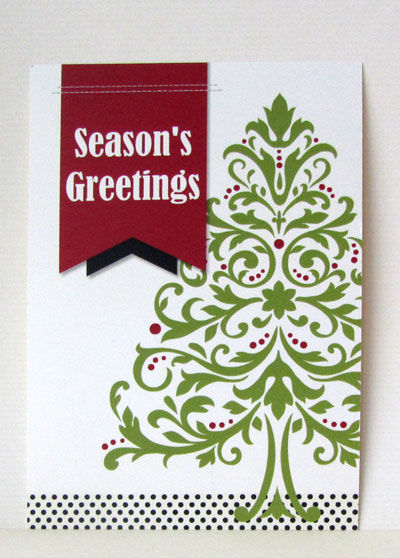 All the elements needed are in the Basic package with no need to purchase any further add-ons.
Don't forget that you can get a FREE 30 day trial of MDS to give it a test drive.
If you're like me and prefer a more structured approach to your learning we now also have some digital classes that you can buy online. These include both digital products to use (eg. digital papers and stamps) and also videos that take you step by step through a project or two (just like we had at Convention, all in the comfort of your own home). There are plenty of free tutorials on the internet and  you can learn so much just by playing (you really can't break it 

) but I'm loving these classes.
I also received a few MDS hybrid swaps (mixing MDS and real products) whilst I was at Convention.
From Jenny McCormac, combining an MDS background and lettering with real life stamping: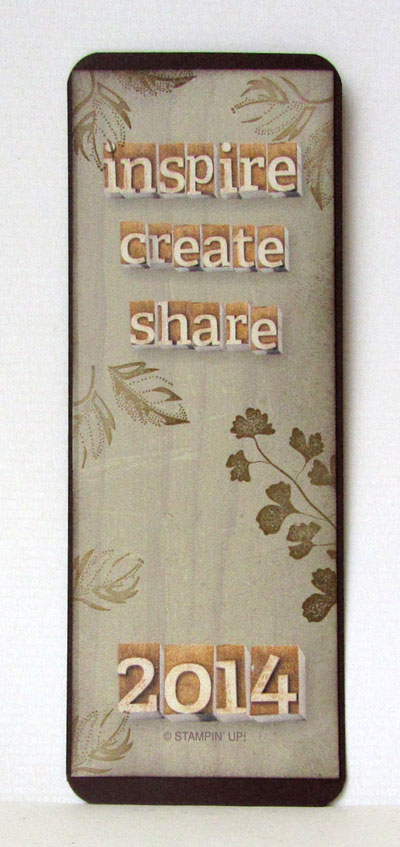 From Donna Pinnock, combining an MDS background with a decoupaged tea cup stack and a little Dazzling Details: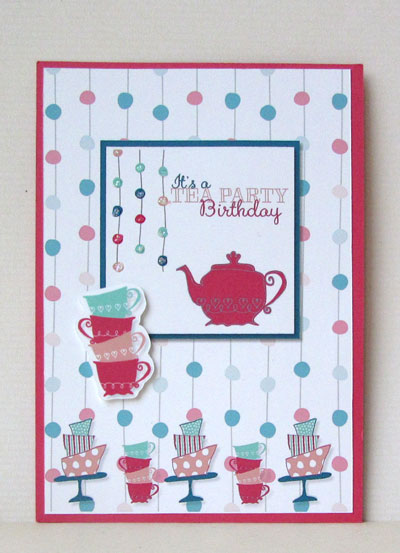 From Debbie Goffin, combining an MDS background with punched card elements and ribbons: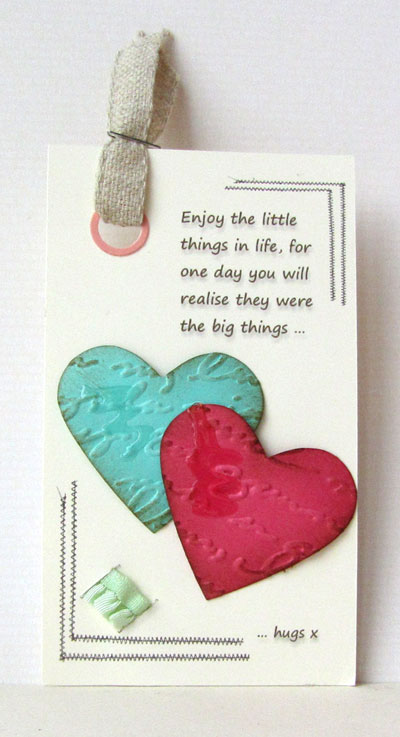 I think we'll have a lot more hybrid swaps at the next convention 

Thanks for stopping by.
Sara xx