Remember this that I created using the iPhone app?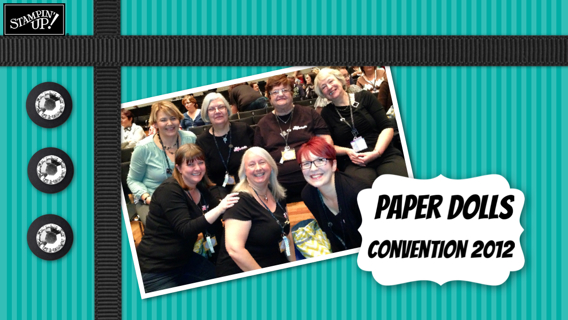 Well we now have a Simply Sent app for Android as well!
From your Android device, go to the Google Play Store. Search for Simply Sent, select the application, select install and follow the prompts.
As a reminder for iPhone: Download it from iTunes or the App Store.
Now I'm an iPhone user so I haven't been able to test the Android version but I'm guessing that it has the same features as I shared before.
Why not have a play and send out a thank you for any Easter gifts you received today 

Sara xx