Today I'm sharing the Lots of Happy Card Kit.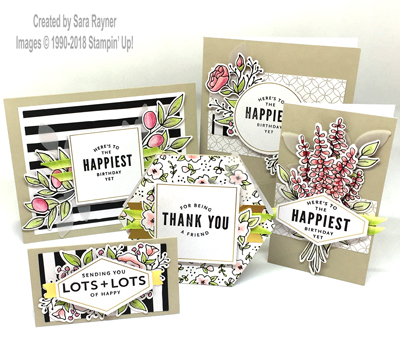 This is a fabulous all inclusive card kit that makes 4 each of the 5 designs pictured above.
The kit includes a stamp set, mini block, ink spot, four watercolour pencils (including two colours exclusive to this kit), all the elements for making the cards, together with matching envelopes, all packaged in a smart box. You'll only need a pair of scissors and your choice of adhesive.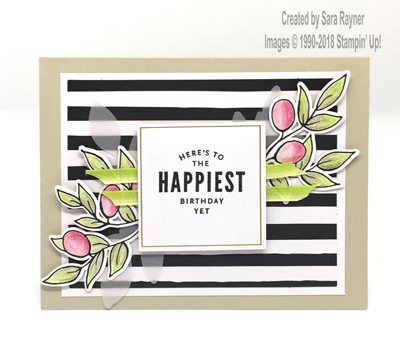 You can make the cards by following the instructions or you can alter them to your own design (there's no "right" way, just your way).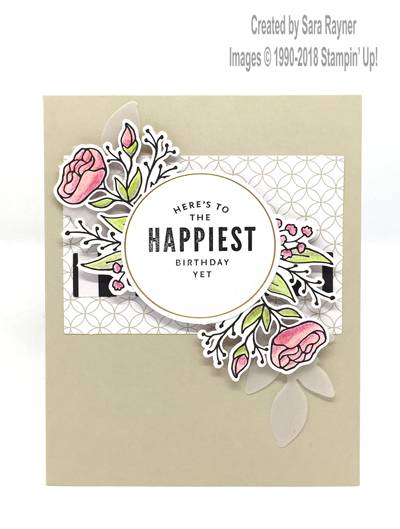 For example I tend to use mainly birthday cards and so I repeated that sentiment over several cards instead of using the "here for you" and you deserve the best" sentiments.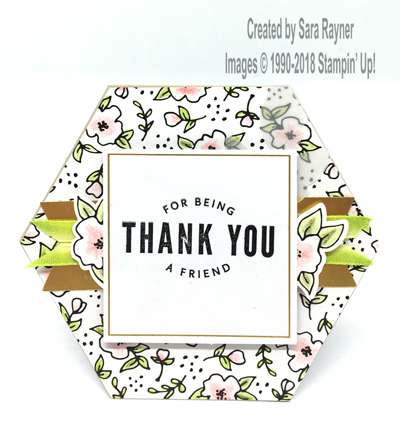 I turned the hexagon card around so that it stands up rather than follow the instructions – it still works 🙂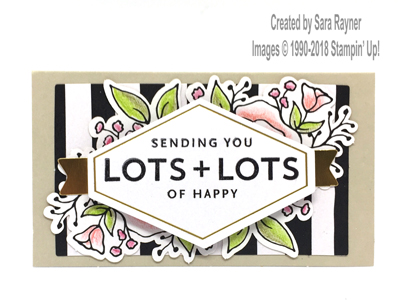 Colouring with dry pencils creates a very soft effect.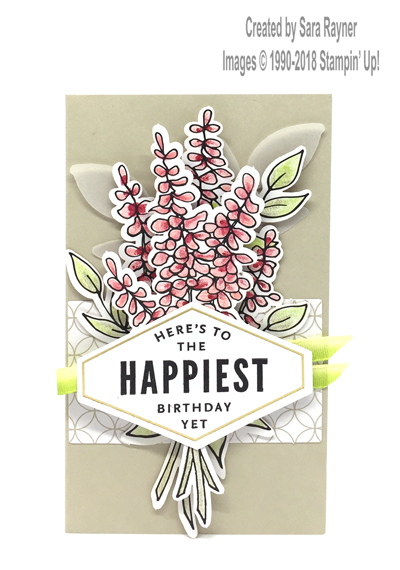 Dampen the end of the pencil and you can get a very intense colour. Tip – keep a damp sponge in a saucer on your work table and dip the end of the pencil into it for the intense colouring.
This video shows one way to put the cards together and gives a few more tips on using the kit.
It's worth noting that you can also get a refill for the kit that just includes the bases, envelopes, accents and embellishments.
Enjoy the rest of your weekend.
Thanks for stopping by.
Sara xx
These are the supplies included in the suggested bundle. If you live in the UK, Austria, France, Germany, or the Netherlands, then click on any product to shop online.