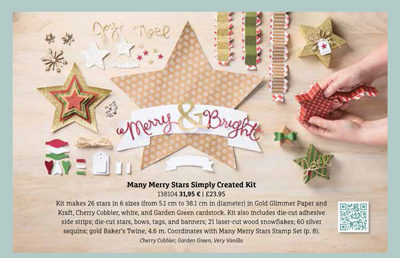 Woohoo! My Stampin' Up! delivery arrived yesterday (your goodies are here ready for next week's class ladies!) and now that Halloween is finished I've had chance to unpack it 🙂
One of the items that arrived (okay, so there are quite a few for me in this delivery, that's what convention does to you – gotta have, gotta have, lol) was the Many Merry Stars kit. Again, it was convention that persuaded me that I have to have this kit. I'd read the blurb in the catalogue supplement but you don't realise how much is in this kit (it makes 26 – yes twenty-six stars) until you unpack it! Prepare for lots of pix as I show you what I mean.
To start with … instructions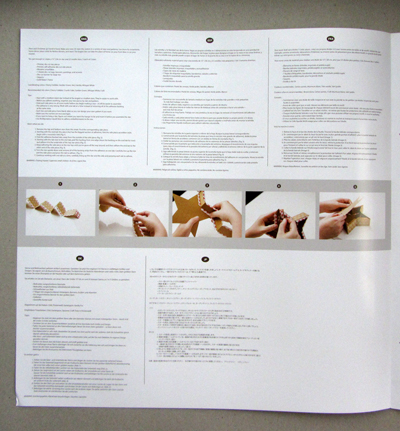 Though to be honest I prefer to refer to the online video …
Then we have the largest star and a banner for it (throughout, you get two of each star, one for the top and a matching one for the base).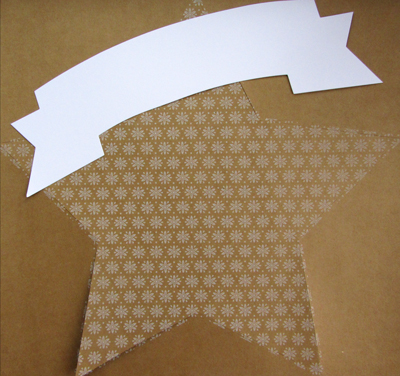 Then red stars (plus a white spotted one in the bottom right corner).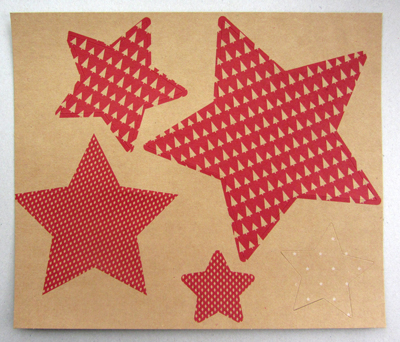 Green stars.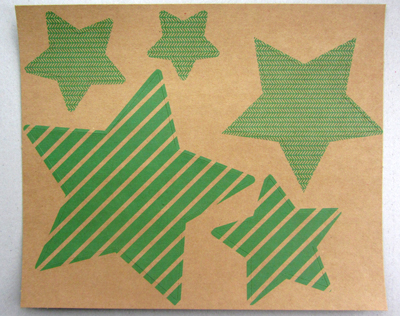 White stars.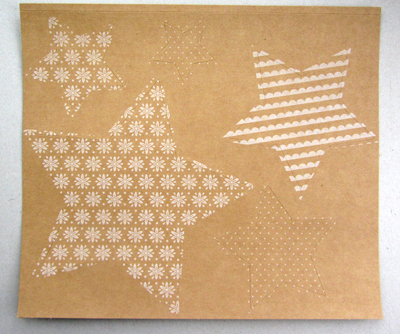 Plain stars (for stamping your own designs on if you wish – the Many Merry Stars set can be stamped on these).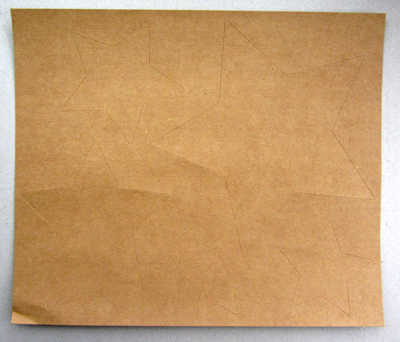 All the box sides, pre cut and already edged with adhesive (just peel and stick), one to go with every box.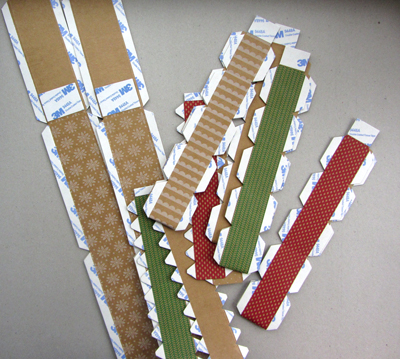 Glittered stars, box sides, words and other embellishments.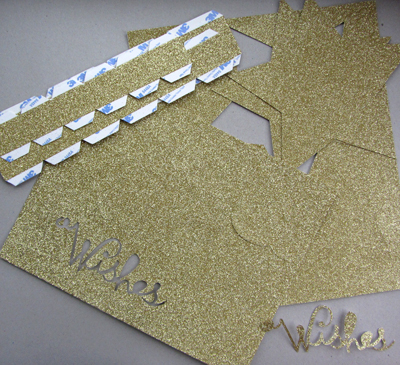 More words and mini, decorative stars in red.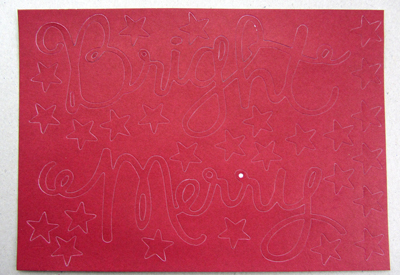 Stars, banners and bows for decorating the boxes with.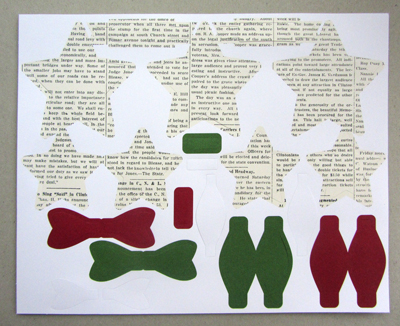 Two sheets of banners and tags for stamping on.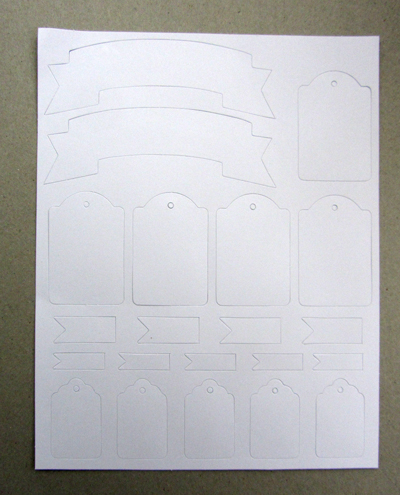 Gold Bakers Twine and Silver sequins.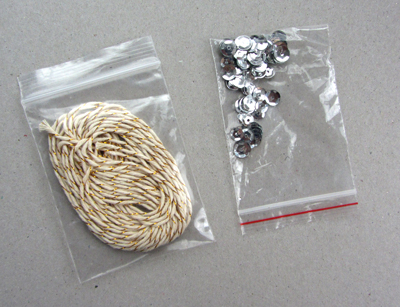 And finally, my favourite … 21 laser cut wood snowflakes. I'm hoping I can save one or two of these for other projects.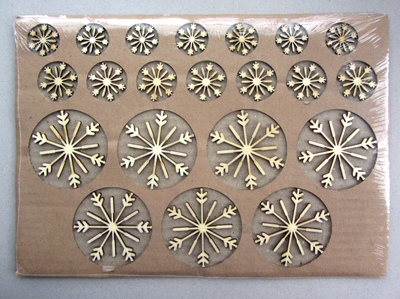 Not a bad stash for £23.95. Now, you could share a pack with a crafty friend but you might have difficulty deciding who gets which star 🙂
This kit is only available while stocks last so if you're interested then I'd recommend ordering it sooner rather than later.
I'm hoping that I get time to make one or two of these in between writing my downline and customer newsletters today 😀
Check back tomorrow to see how I do.
Sara xx