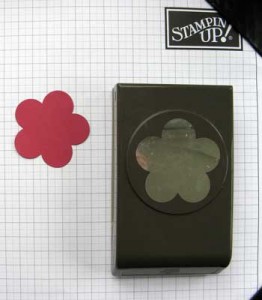 I love finding ways to get more from our punches and I've found a trick for getting two flower shapes from a single flower punch.
First, punch a flower out as normal.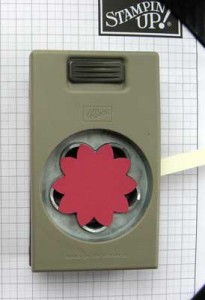 Next, reinsert the original flower into the punch and rotate it so that the "V" between the punch petals falls in the centre of the card flower petals. Punch again.
To help position the flower in the punch I attach it to one end of a piece of scrap paper using a tiny roll of the snail, then peel it off again straight after punching.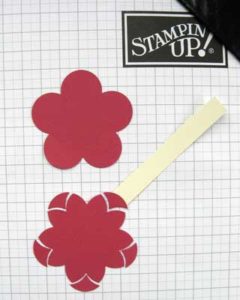 This pic shows how the second punching creates the extra petals.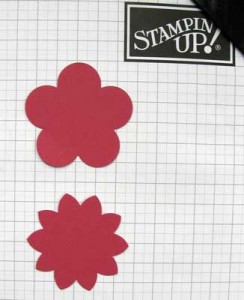 And there you have two flowers from just one punch.
This method works with any flower punch (easiest with those where the punch is visible on the reverse) and you can vary the style of petals by the amount of rotation you use when you reinsert the flower.
Thanks for stopping by.
Sara xx