Today I'm back with the rest of my swaps from the Regional Training on Saturday.
Here are the ones that can lie flat: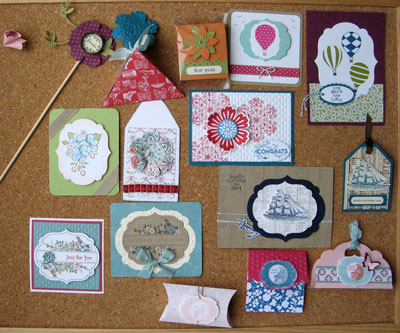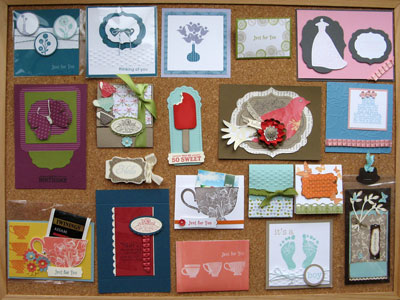 And a few 3d swaps that wouldn't really lay down on the boards: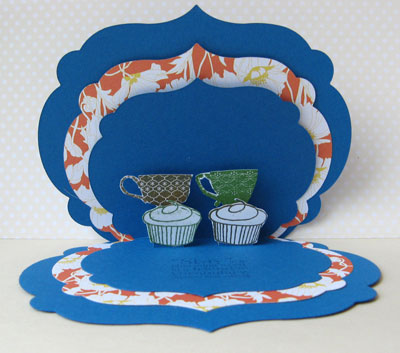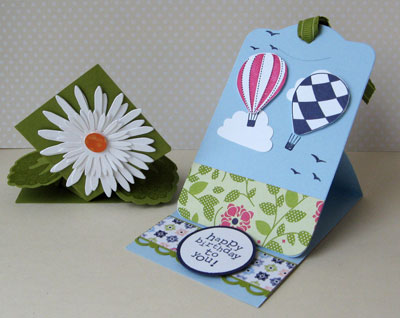 I had to work flat out from designing my own swap on Thursday morning to finishing them on Friday night (not quite so last minute for me as usual, lol, although I didn't get my badge  made until very early Saturday morning) to get around 47 of them ready. But it's so worth it.
I love the opportunity to swap with so many other talented ladies. And yes it was all ladies at Leeds, although I hear that there was a fella or two at one or two of the other training days held across the country.
A very big thank you to everyone who swapped with me – I know how much work goes into your creations.
Sara xx