I've mentioned Saturday's team training a few times now and finally I've had a chance to catch my breath and photograph everyone's swaps, so here I am with the first batch.
As usual, they're in no particular order.
From Cheryl, using Nature Walk and Beautiful Wings Embosslits: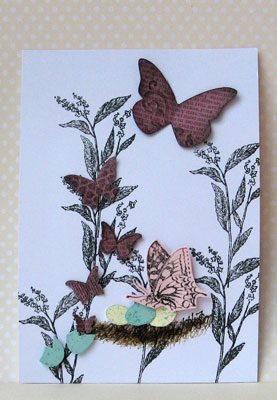 From Chrissi using Forever Young and the Top Note die (plus a retired sentiment):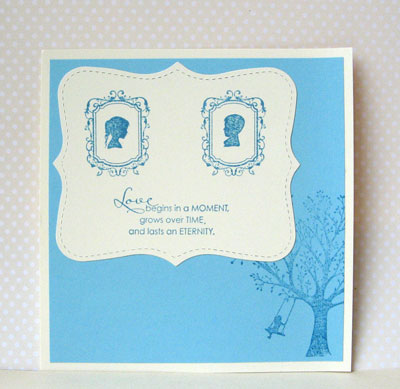 From Julie, using Patterns DSP Stack and Silver Glass Glitter: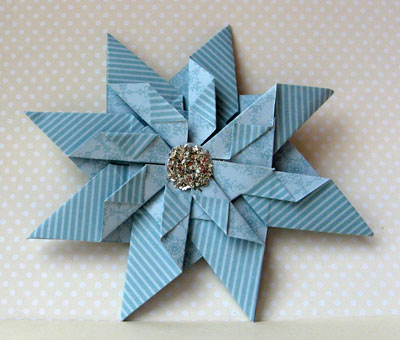 From Hazel, using the Petal Cone die with Twitterpated fabric and buttons: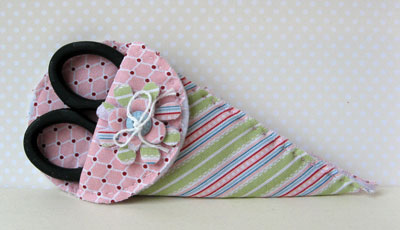 I'll be back with the other half of the swaps on Wednesday.
Tomorrow should be a card share if this evening goes to plan 

Sara xx