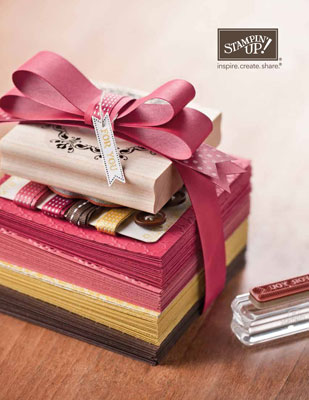 What a fabulous day! The new 2012-13 Annual Catalogue launches today and it's even bigger and better than previous years!
We've got over 200 A4 pages of lusciousness and you can order any of the products from today by sending me an email or giving me a call on 0775 1133886.
Just click on the picture above for the swizzy, flipping page, online version or on the 2012-13 Annual Catalogue link here and click the middle option if you'd like to download a pdf version.
Prefer a paper copy that you can mark your wish list on direct? Then get it for free by booking a workshop with me, or you can order a copy for £3 – just  drop me an email to let me know which option you're going for.
I'll be back very soon (ie. later today even!) to share some projects using the new products.
Enjoy browsing!
Sara xx