I don't have too much to share with you at the moment because I'm in the middle of creating swaps for Convention and need to keep them a surprise, so today's share is some of the samples from the Stamp-a-stack that we had on Saturday.
We had a lovely day, much less rushed than normal, although we still managed to overrun 

This is one of the "stacks" that I presented. Everyone made a stack of five of these cards and they were able to make them very plain and simple as here: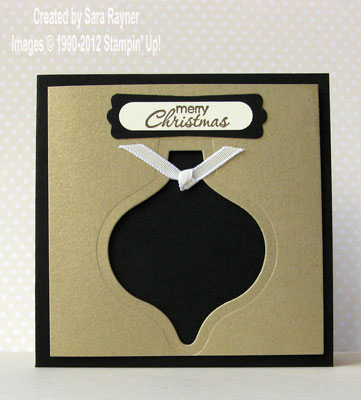 … through to more elaborate as here: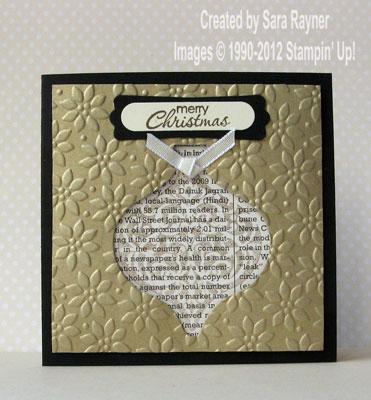 … with a choice of embossing folders: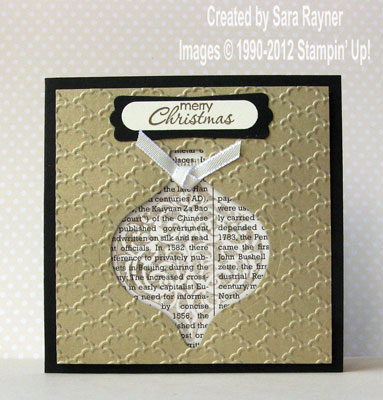 … and the option to make anything in between.
Everyone made a great little set of cards and everyone's stack was a little different from everyone else's.
Thanks for a great day ladies!
Sara xx