I hope that you had a peaceful Halloween yesterday with plenty of treats and no tricks. We had some wonderful costumes and makeup on the witches and ghouls that came a calling at our house 

And here's a definite treat, at least it was for me … more creative swaps that I got from our team training.
From Krista, using Patio Party DSP: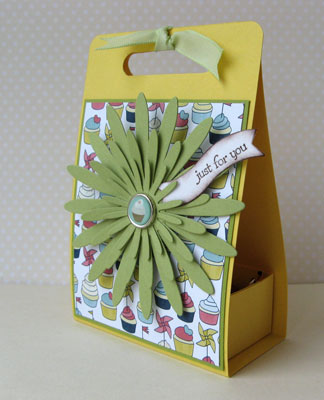 From Andrea, using Natural Composition Specialty DSP: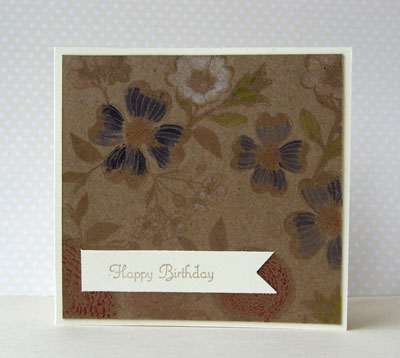 From Cheryl, using Ornament Keepsakes: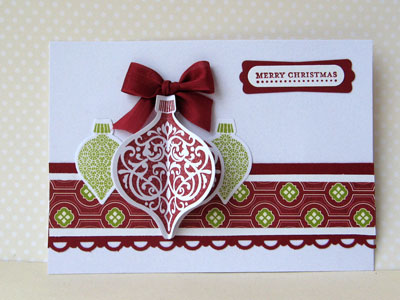 From Hazel, using Merry Minis and Greetings of the Season: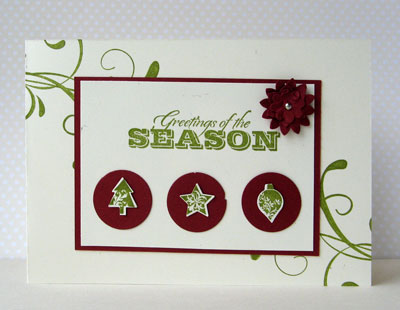 From Jan, using Papillon Potpourri: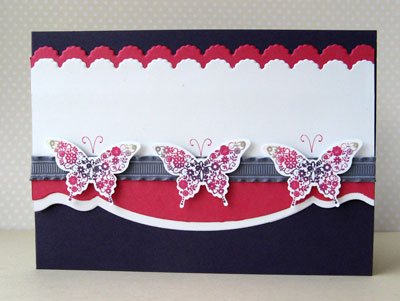 Aren't they all gorgeous.
I'll be back soon with more swaps … this time from Convention.
Sara xx