I've been playing at crafting on my iPhone today. Stampin' Up! have brought out an iPhone app – how cool is that? And it's free! 
Now, it's never going to replace "proper" crafting for me. I'm a tactile sort of person, I like to feel the textures of the papers, ribbons, embossing etc. But, for those times when all I've got is my phone with me, it's kinda fun!
To find it, first go to the the App Store on your iPhone, tap on Search and type in "Simply Sent". You should see the little logo at the top of this post and it's Simply Sent, by Stampin' Up! in the Lifestyle category. Then tap on Install.
The iPhone app allows you to create an e-card—from a template or completely from scratch —and send it via e-mail or post it on Facebook or Twitter.
There aren't any real instructions for it (and I could do with some!) but you won't break it by playing around 

 Swipe left to access the "menu". Working down from the top, you have:
templates (predesigned ecards)
backgrounds (a set of different colours/patterns)
photos (direct from your camera or album)
embellishments (buttons, ribbon, punches, washi tape)
text (type it in and choose a font)
sharing (email, Facebook, twitter)
save (to your photo album)
delete (to start over)
gridlines (that you can switch on/off)
info (just the logo really)
Here's the e-card I made earlier 😀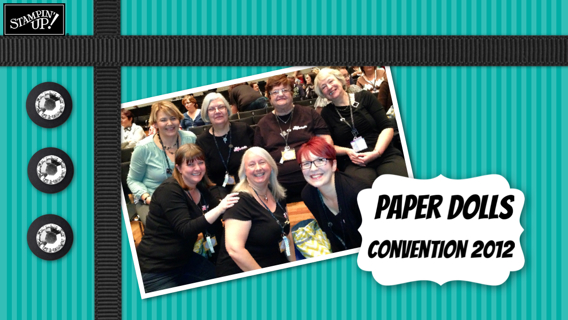 If you have an iPhone, then why not download it and have a play – there's nothing to lose, it's totally free and who knows, it might work as inspiration to make a "real" card 

Sara xx