I received some truly gorgeous swaps from my Paper Dolls teammates on Sunday. Here's part 1:
From Julie, using Henry Says: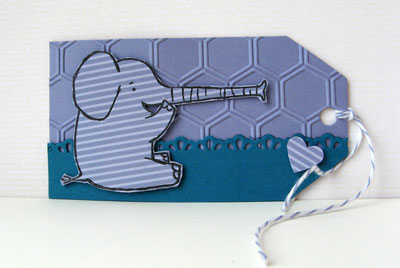 From Hazel, using Collage Curios: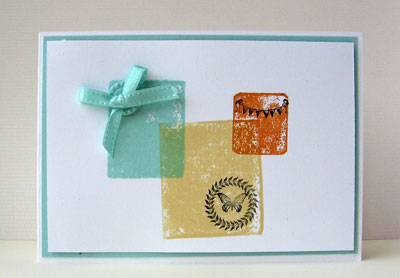 From June, using Horse Frontier: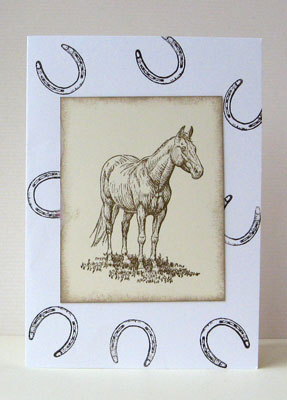 From Joanne, using You Are Loved:
… and inside was a heart shaped hand warmer …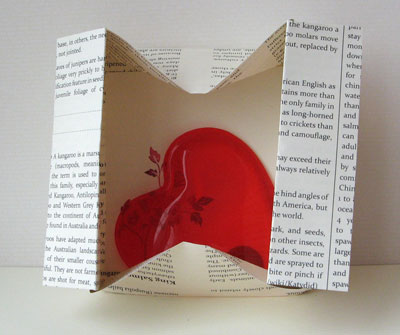 From Suse, using Secret Garden: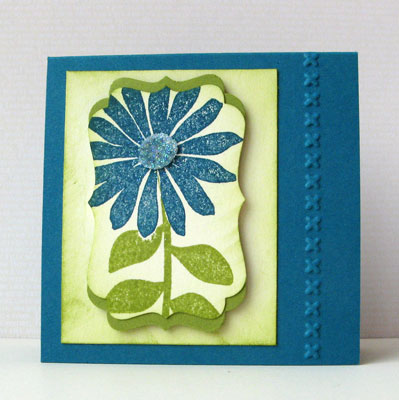 From Joanne, using Raining Flowers: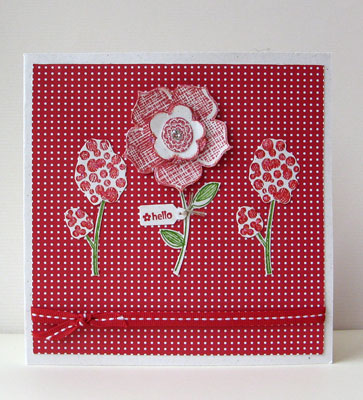 I just love them! Such a great variety of designs and techniques 

I'll be back soon with part deux.
Sara xx