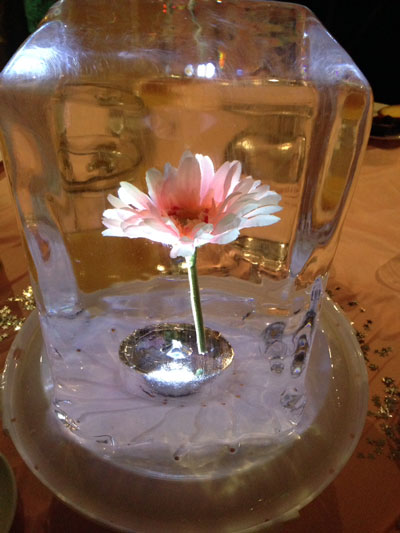 On the first evening of Convention there is a Mix and Mingle event where everyone gets to exchange their swaps and do Make and Takes.
Everyone that is, except those who have achieved a level of Silver 2 or above. That group receive an invitation to an exclusive Silver 2 Reception. Thanks to my customers and my team (Silver 2 is based on a combination of sales, recruitment and leadership), I was invited back again for a second year. And we were pampered even more this year than last.
We got to mingle with each other first of all, then we were called through to the main event. Our tables were set with the beautiful frozen centrepieces pictured above and at each place setting was our gift: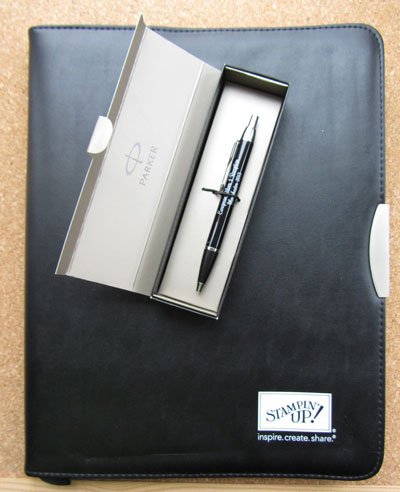 A pen that commemmorates the occasion and a portfolio. This is going to come in so useful.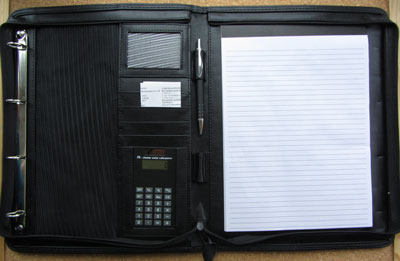 We had a short presentation … which included some stamping, yay! Then it was on to the food and whilst we were eating we were treated to a live performance by a male singer.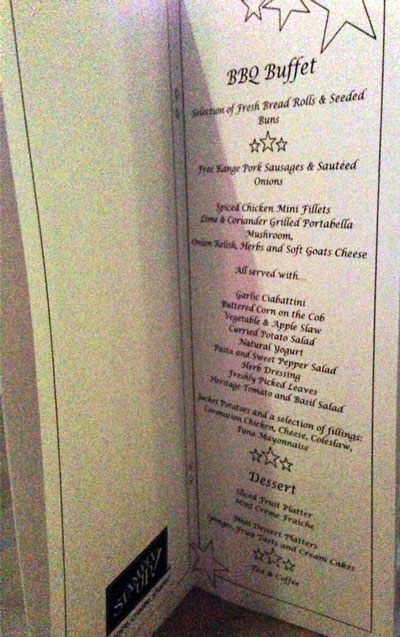 Before and after the meal there were also a couple of artists circulating, creating silhouettes, simply by cutting paper. What a marvelous treat for us. I loved chatting artist to artist (he's definitely more artistic than I am

) and I was relieved that he was kind to me in his portrayal of my chin(s).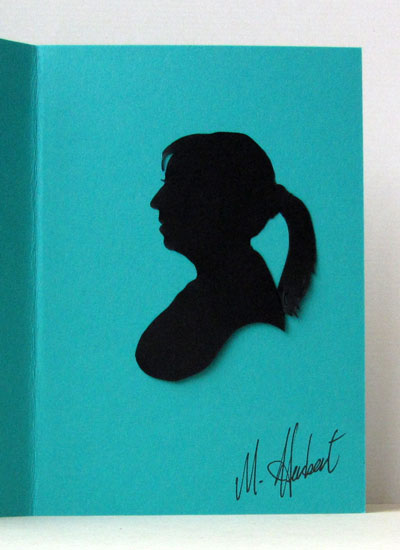 If you'd like to know more about how to join our Paper Dolls team and promote to Silver 2 in the future, then please email me.
A big thank you again to all my customers and my team for getting me to the reception 

Sara xx